Linguistic and cultural immersion in
Ambohibe village,
CEG Soamanandrariny,
with Audrey Marcon and Danielle Clarke.
Our children and educators at Education For Madagascar haven't had the opportunity to travel abroad. This is one of the reasons why we organise this project every year : by inviting on our site in Ambohibe and welcoming volunteers from all over the world to join us.
It is an opportunity to introduce our children to other cultures and to share malagasy customs and traditions to our guests. Every year, kids and young people are in contact with different ways of thinking. This pushes them to be more open-minded, to learn to live together, to learn from others. It is an enriching experience that broadens their horizons of thought. Exposure to different cultures is a real catalyst for creativity.
In Madagascar, our lack of skills in self-discipline and the lack of commitment on volunteering work among many others, have to be highlighted and adjusted. Then, we need a support from Europe where young people seek to achieve real objectives for the community and achieve deeper understanding and new skills for themselves.
During this month of exchange, English has become the language of communication on the site. Everyone, kids and educators, learns new words from everyday life, common formulas, expressions. Of course, communication in English with a native English speaker is so much better.
Danielle is an enthusiastic, friendly and confident individual with a keen interest in helping others.
Audrey has a complete academic and social background. She has a natural leadership. She is a sociable person, motivated in everything she does.
Audrey and Danielle have both experience working with children and enjoy promoting educational development. They have a caring and positive nature and connect with children very well.
Being motivated, flexible, empathetic, well travelled, in my opinion, are the values required to succeed in a humanitarian work.
During their stay in Madagascar for a month, Danielle and Audrey taught english to a group of teenagers in the state school of Soamanandrariny. They organise cooking lesson for adults, explaining how to make bread to our educators ; they organise a dance and a singing show, a poem contest and much more.
We are honored to host Audrey and Danielle who demonstrated adaptation, initiative and resilience in every situation encountered during their stay in Madagascar. They gave both fun and education to the kids. We are grateful for that. Education For Madagascar is your home now, welcome back again.
Jackie Sutter
July 2019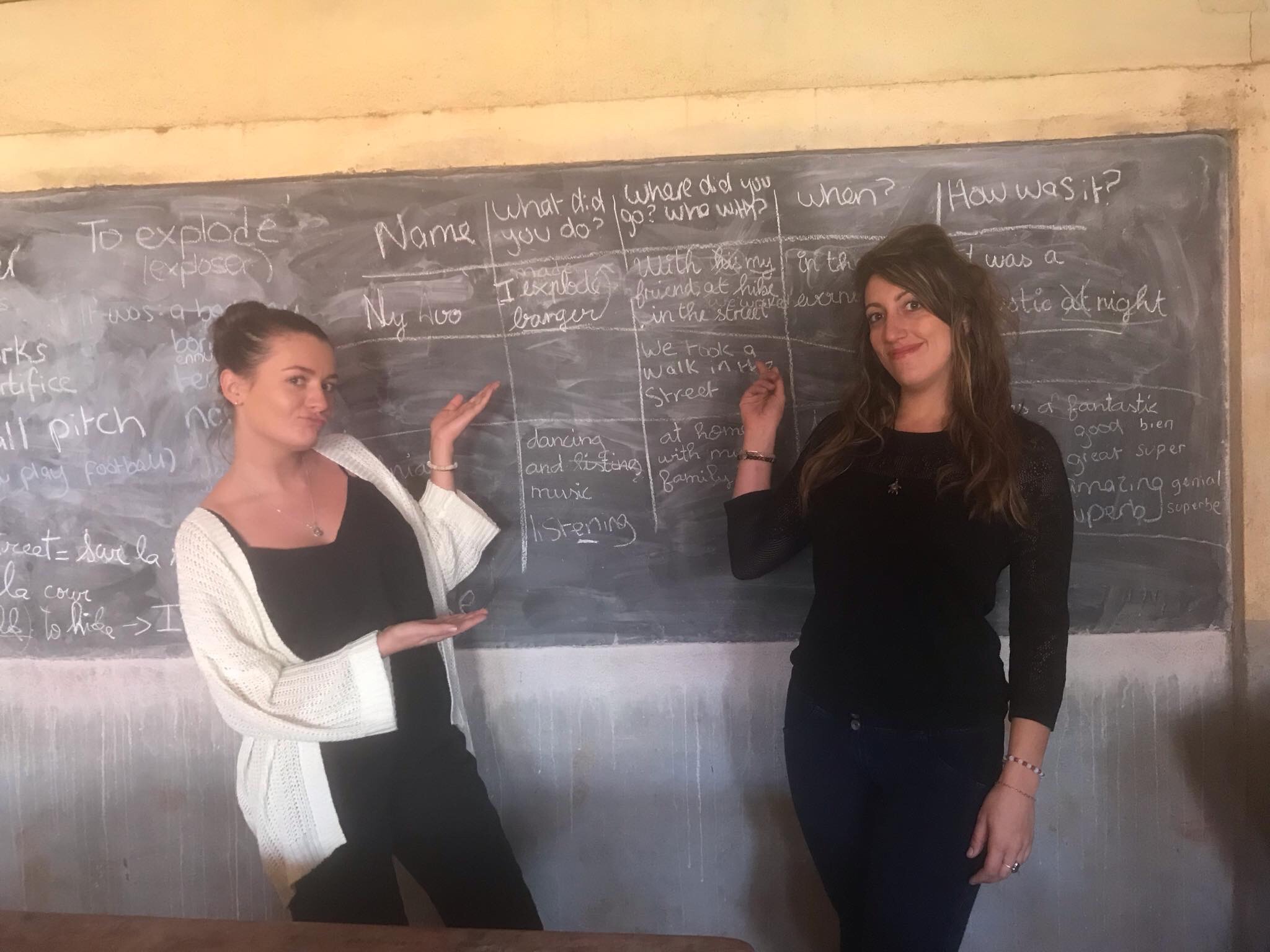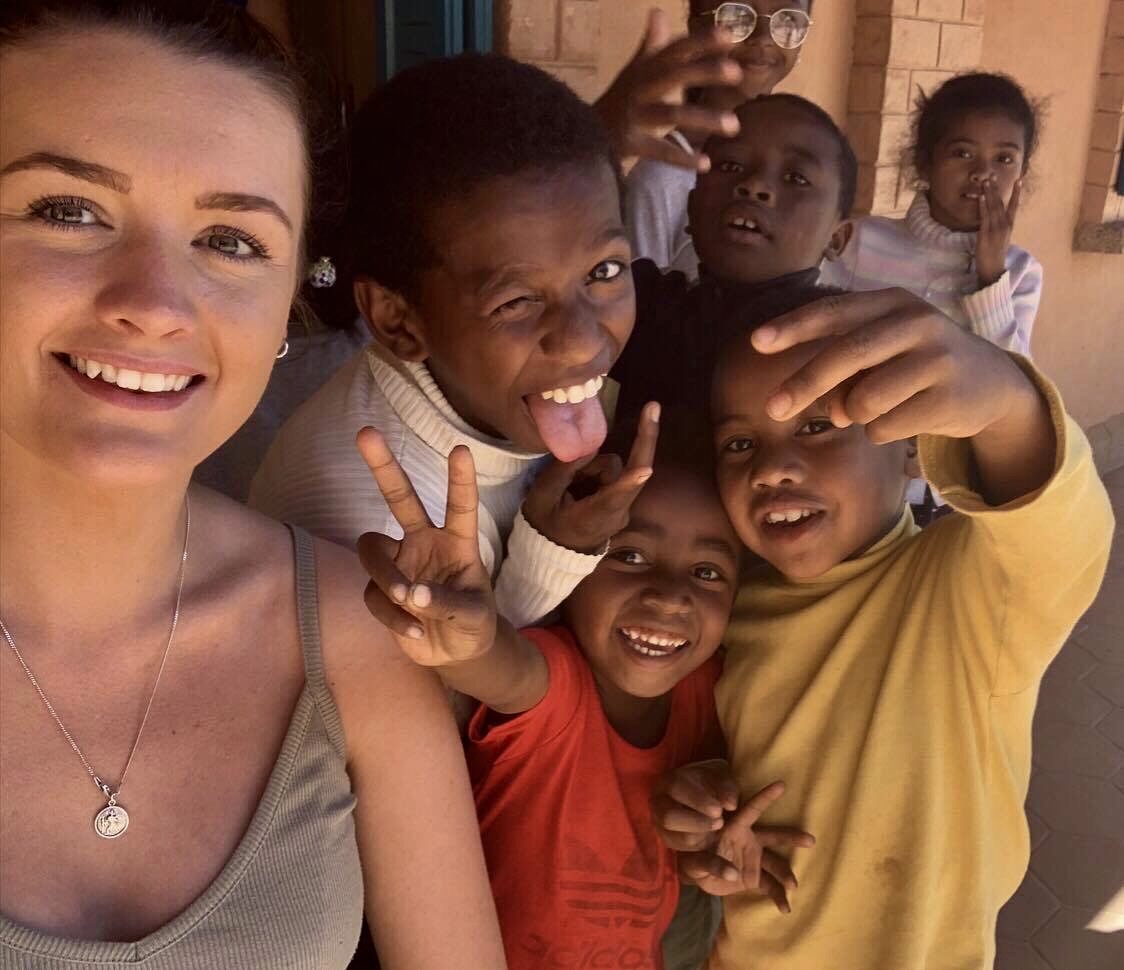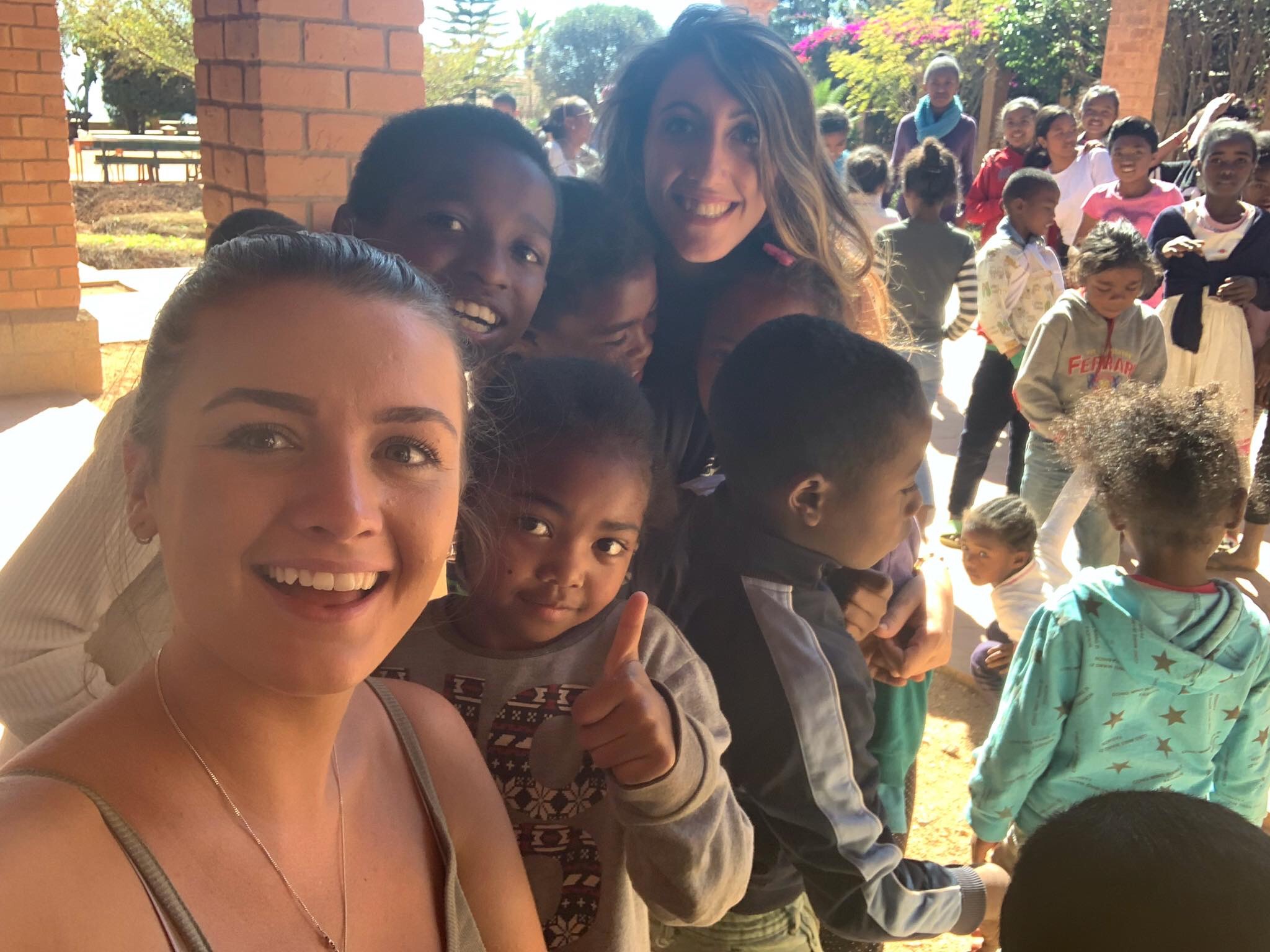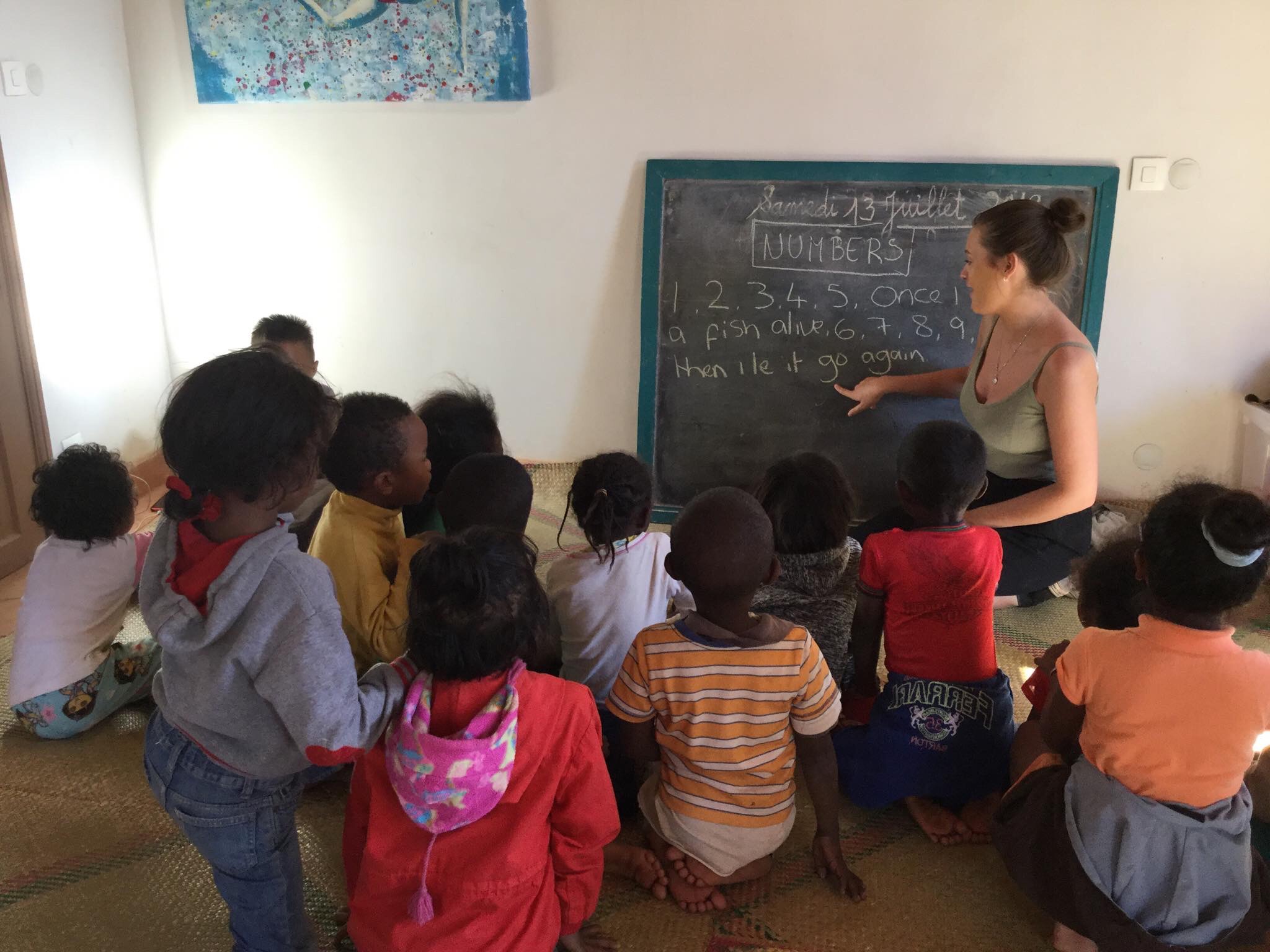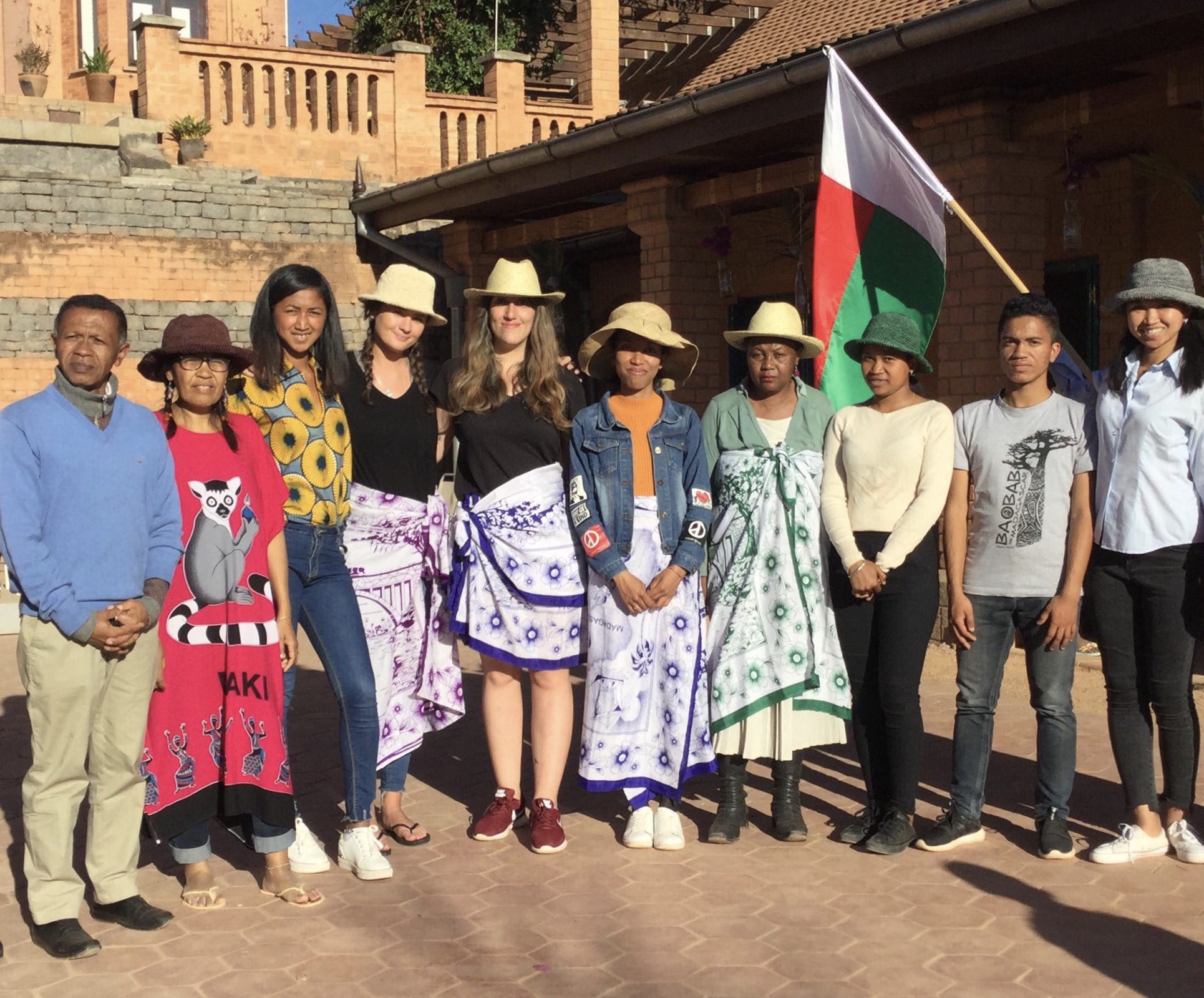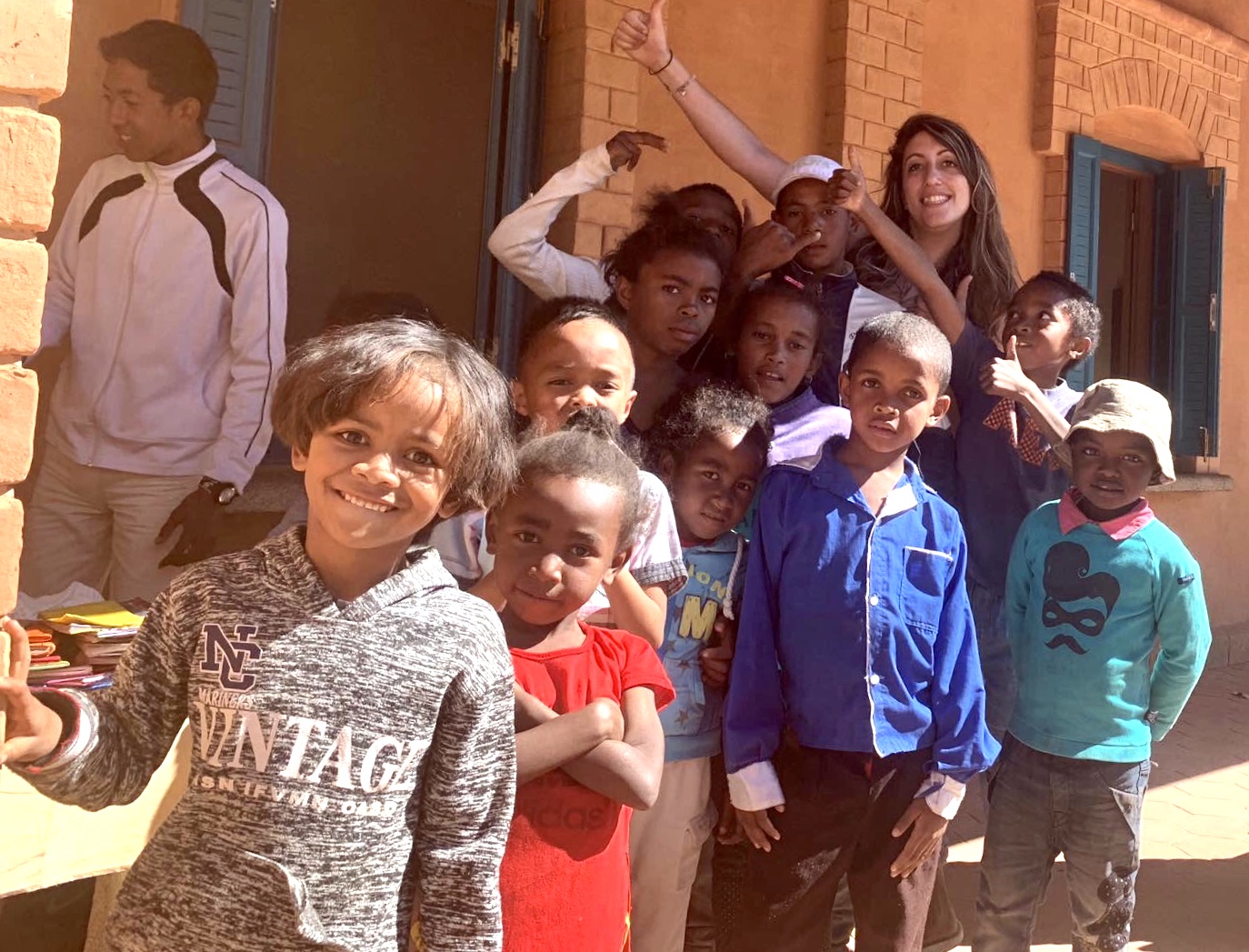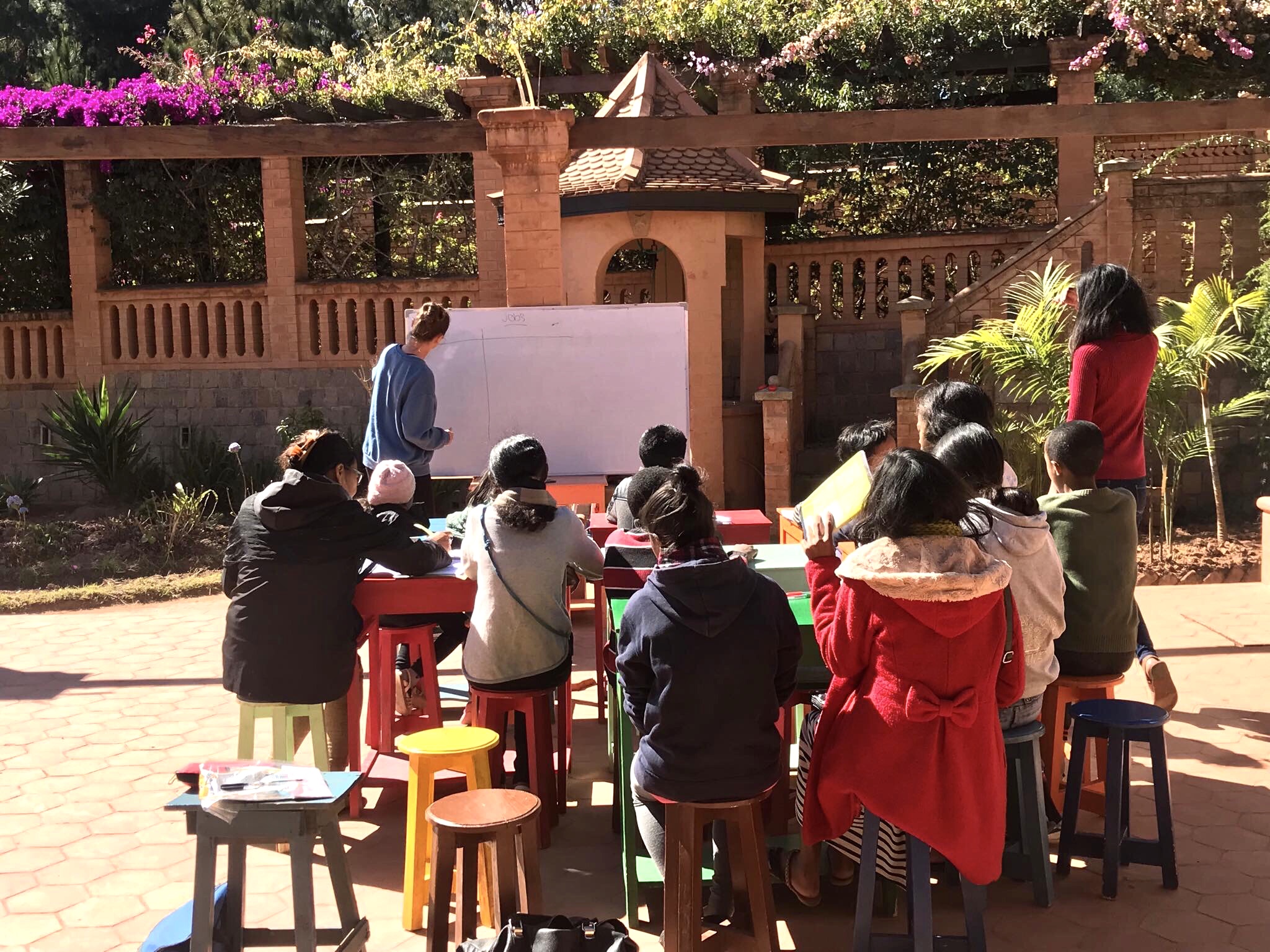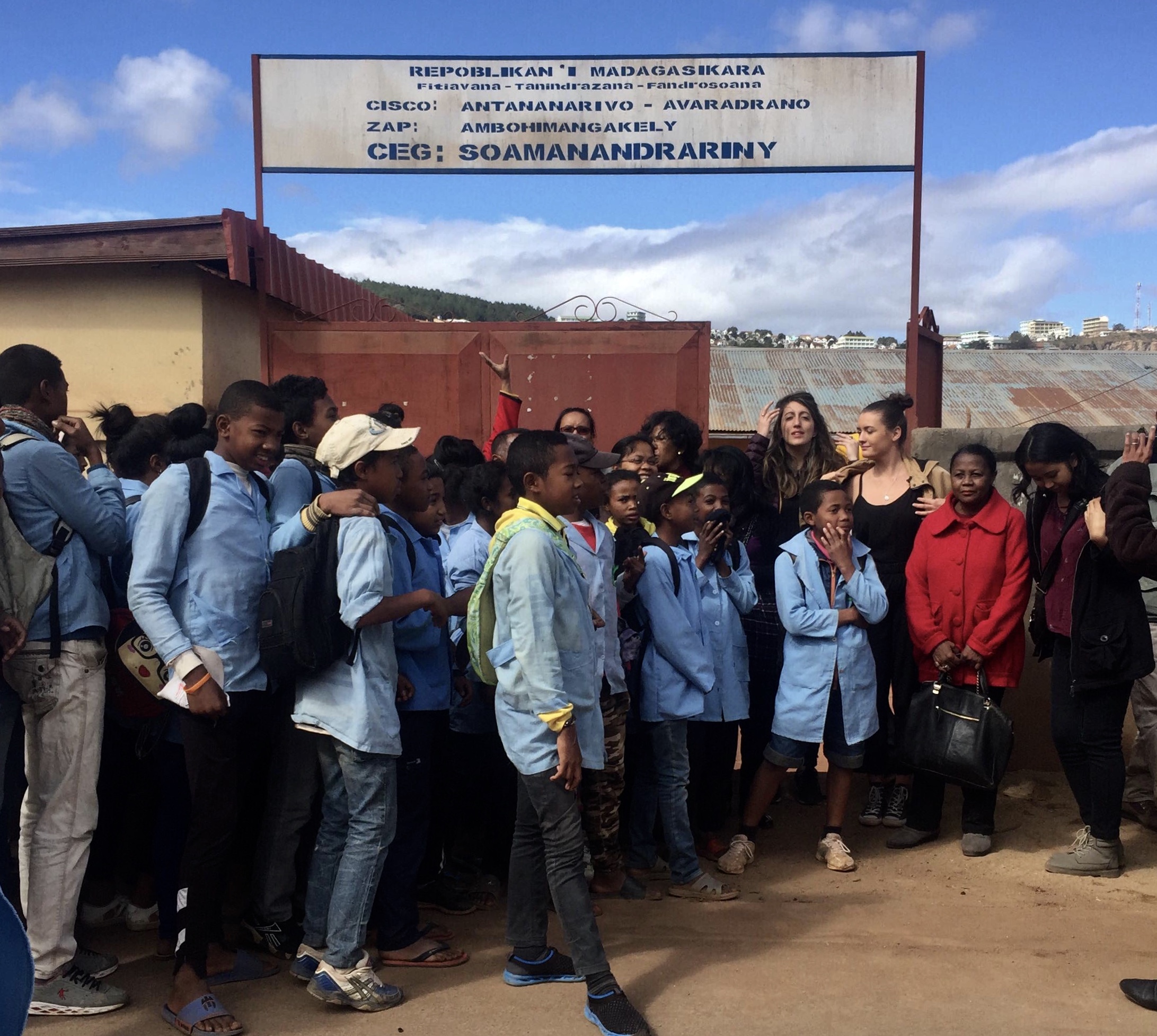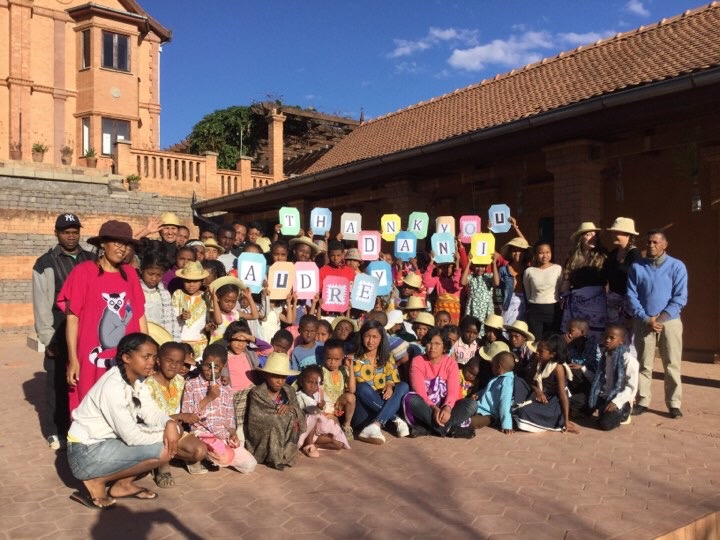 "At the end of the day it's not about what you have or even what you've accomplished… it's about who you've lifted up, who you've made better. It's about what you've given back." – Denzel Washington
Cultural and linguistic immersion with Audrey Marcon and Danielle Clarke