Happy International Lemur Day !!!
There was some serious work to make children and even adults aware about how fragile is the nature and to introduce our new project about Conservation.
Lemurs are primate endemic to Madagascar. They include the smallest primate in the world. As of 2010, five families and 101 species and subspecies of lemur were formally recognized. By 2014, the number of species and subspecies recognized had increased to 105.
The lemurs of Madagascar have suffered extensively from deforestation and habitat fragmentation, nearly 25% of all species are either endangered or critically endangered, most have yet to be extensively studied and nearly all populations are declined.
Habitat fragmentation can be caused by geological processes that slowly alter the layout of the physical environment or human activity such as land conversion. Today is International Lemur day but we make all the effort to protect them every day.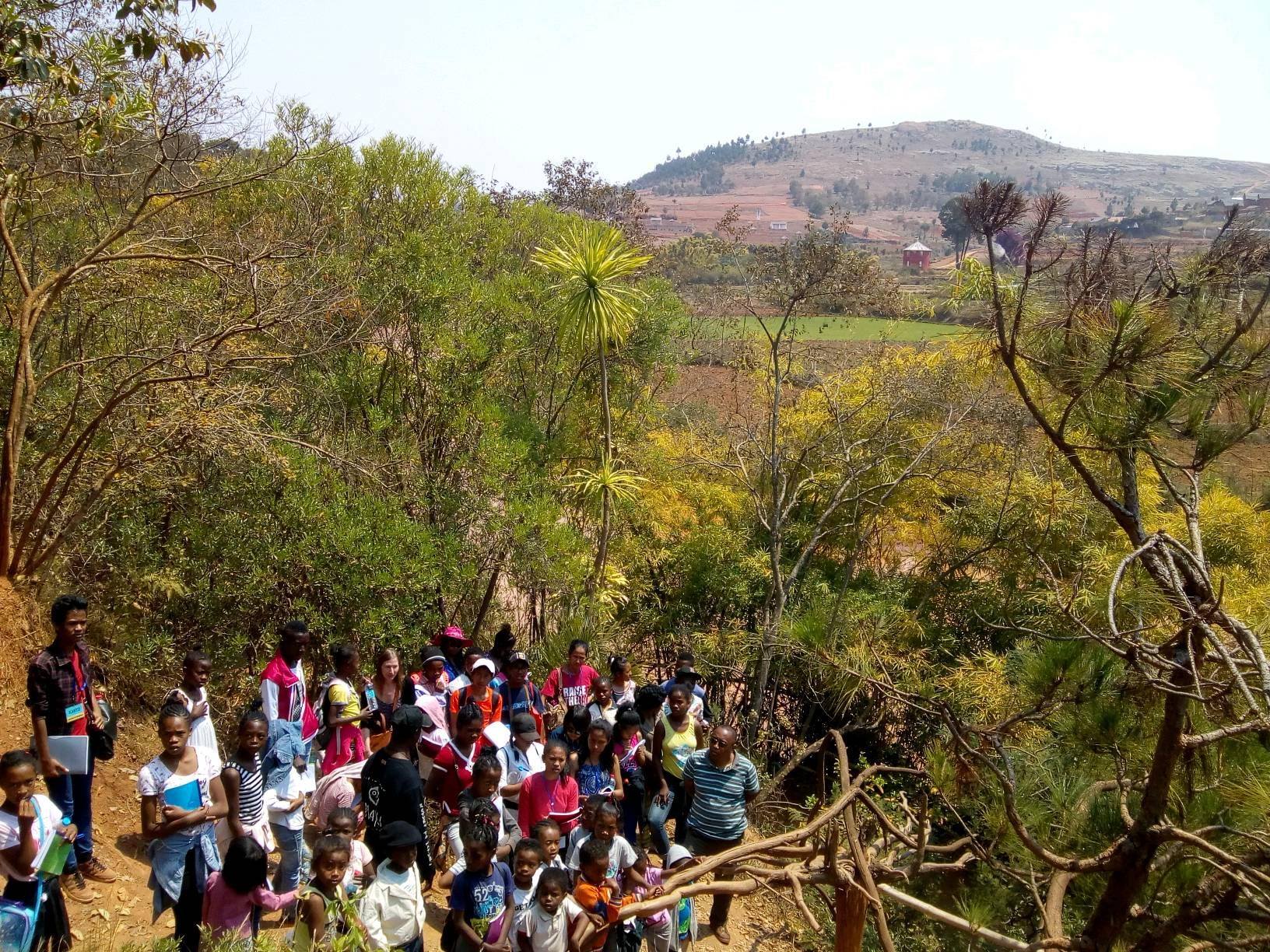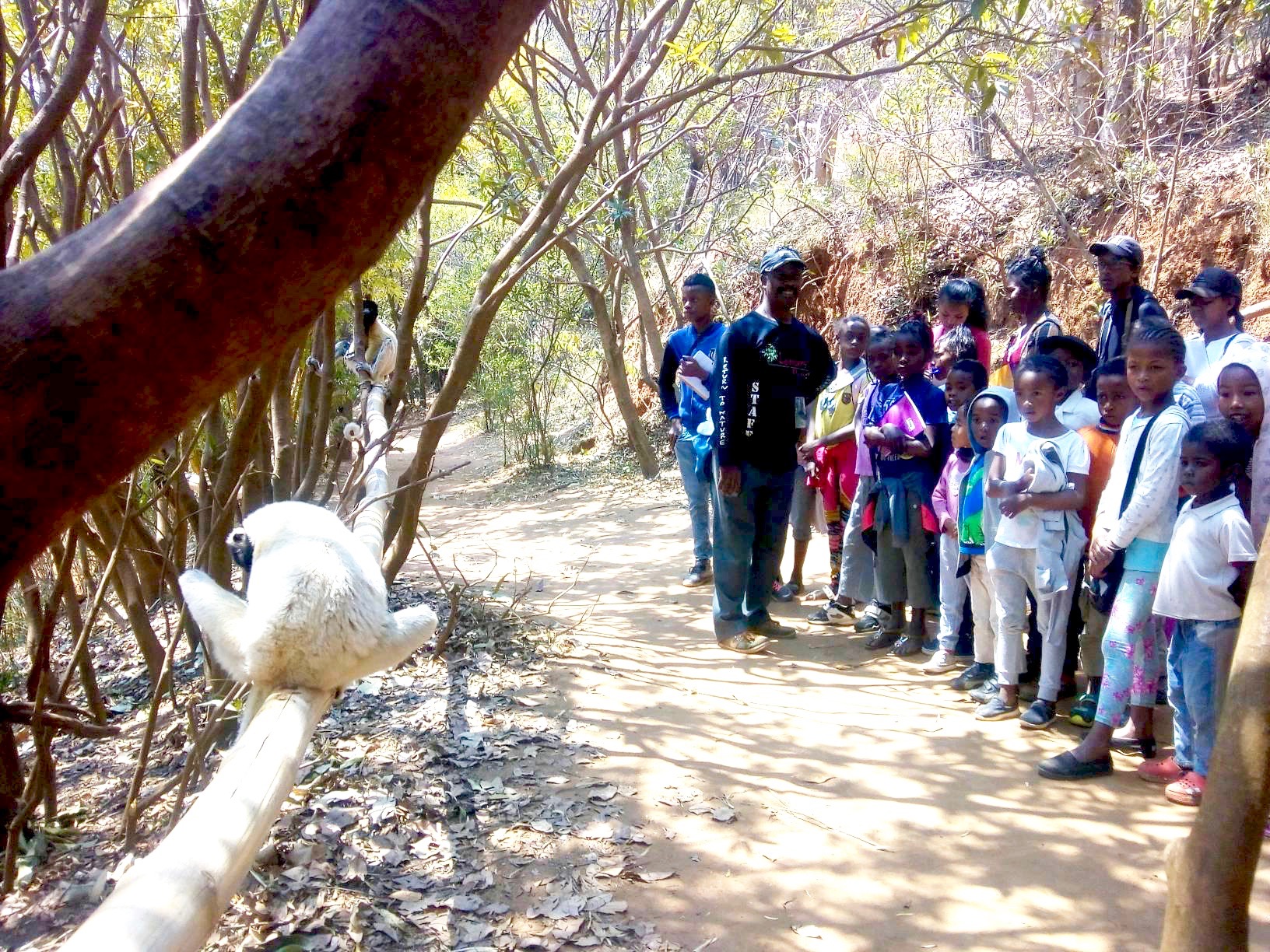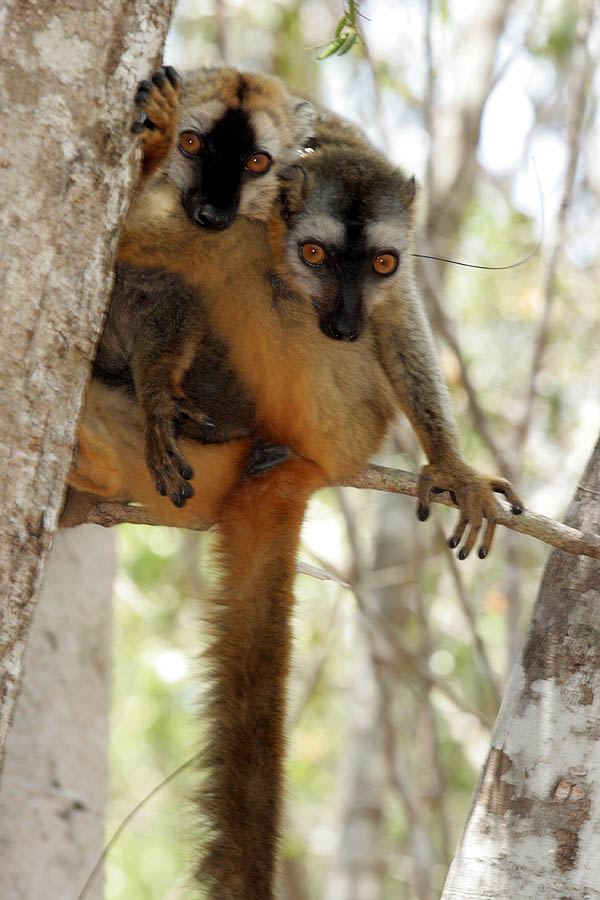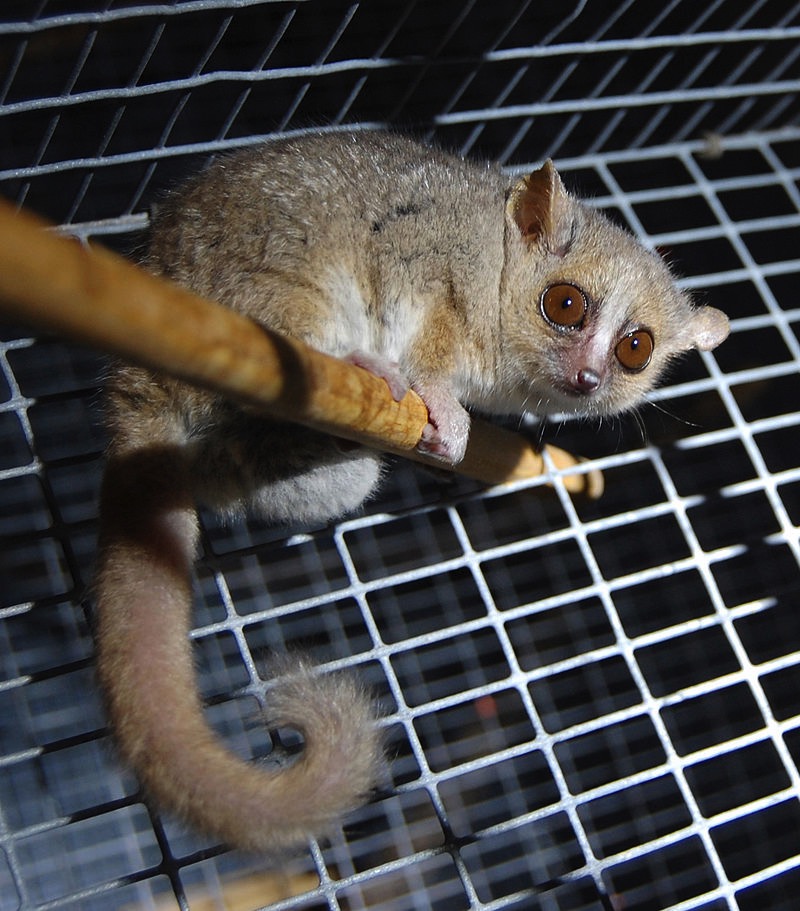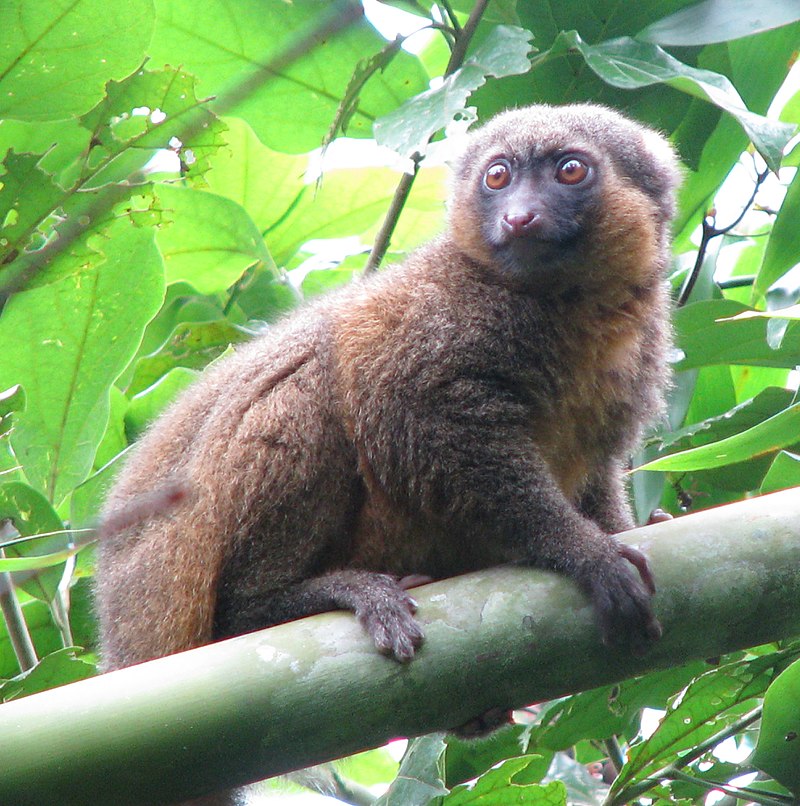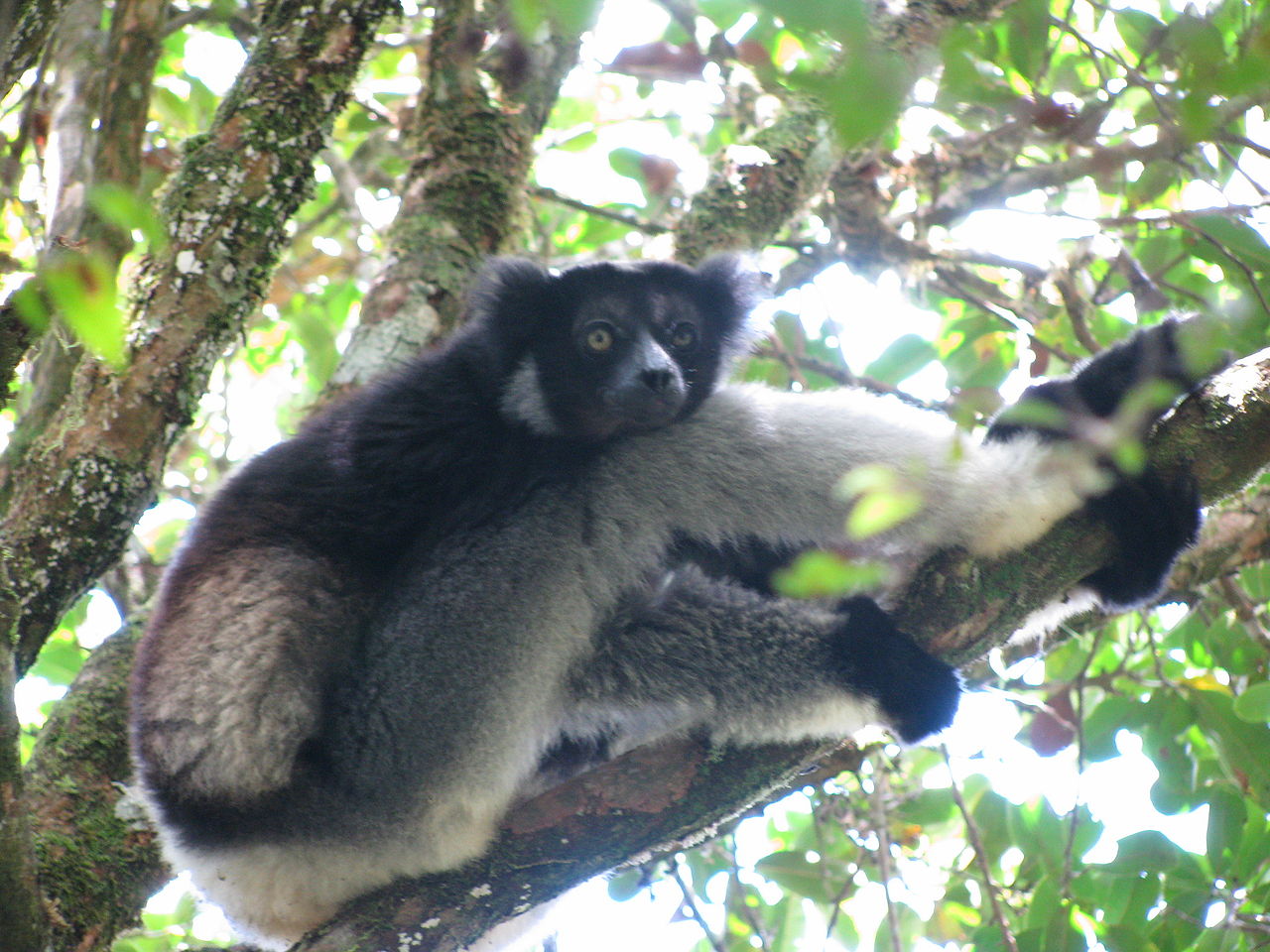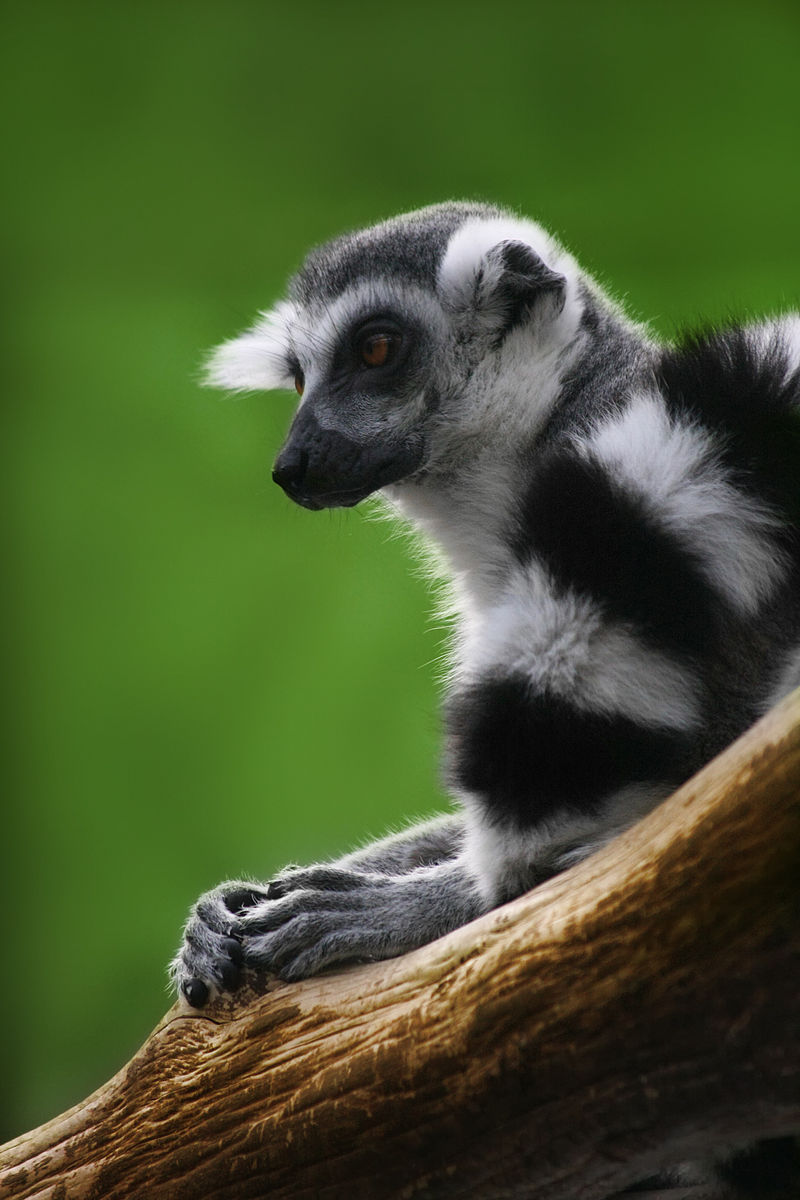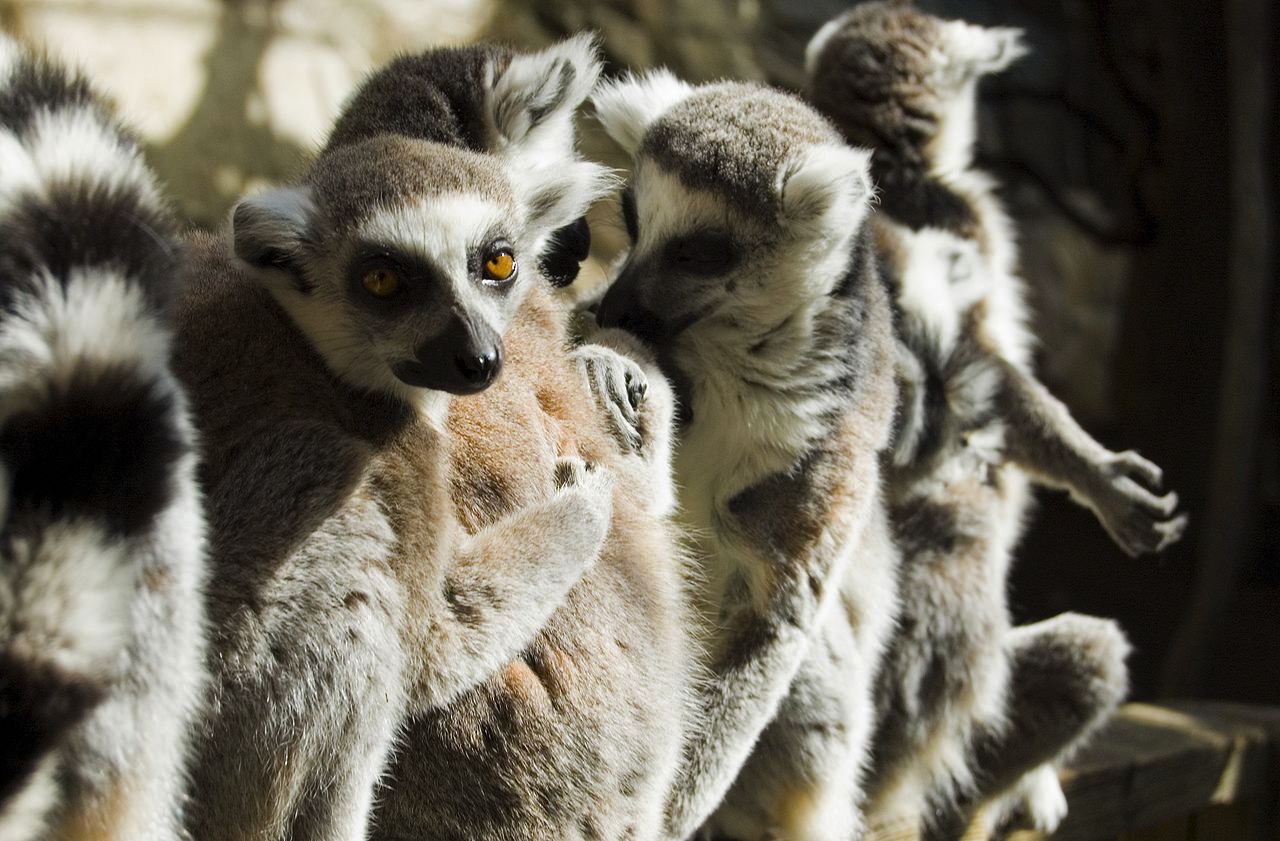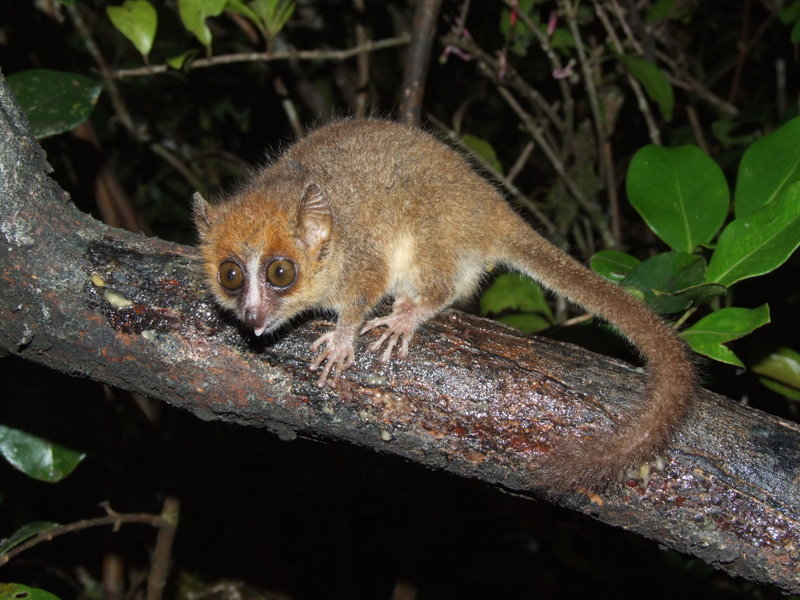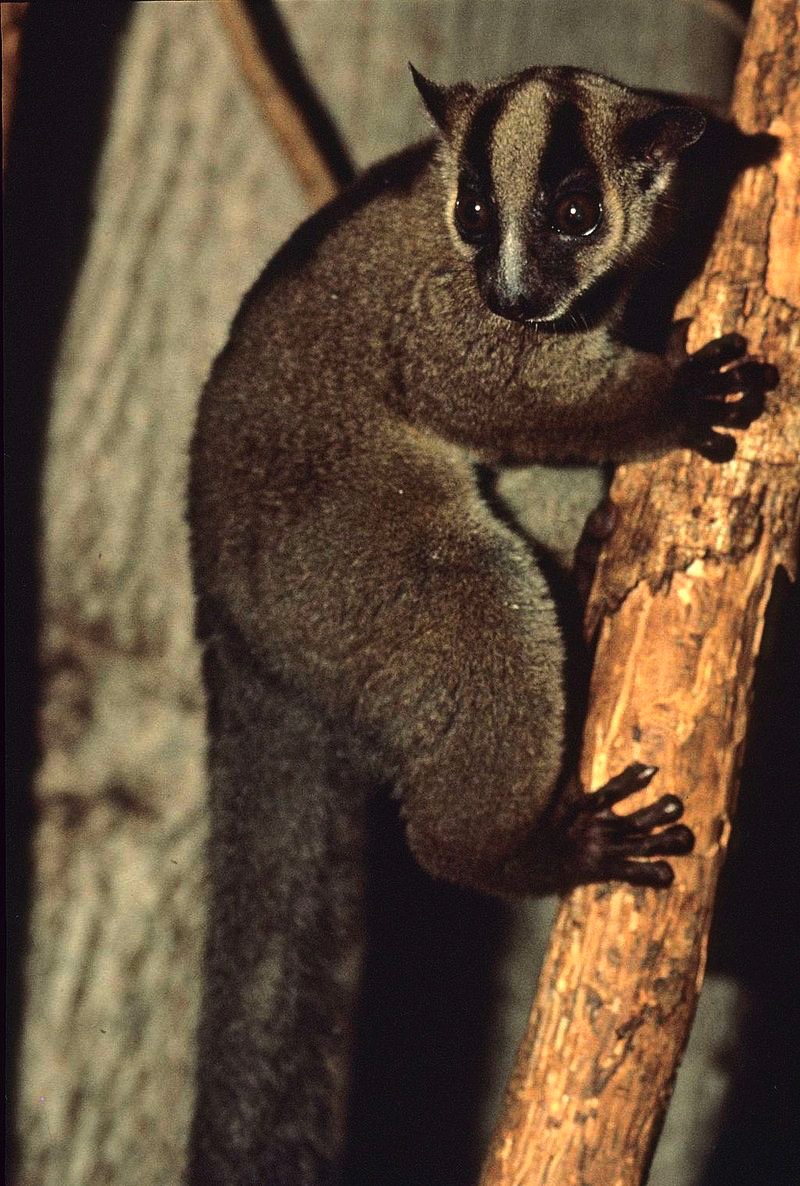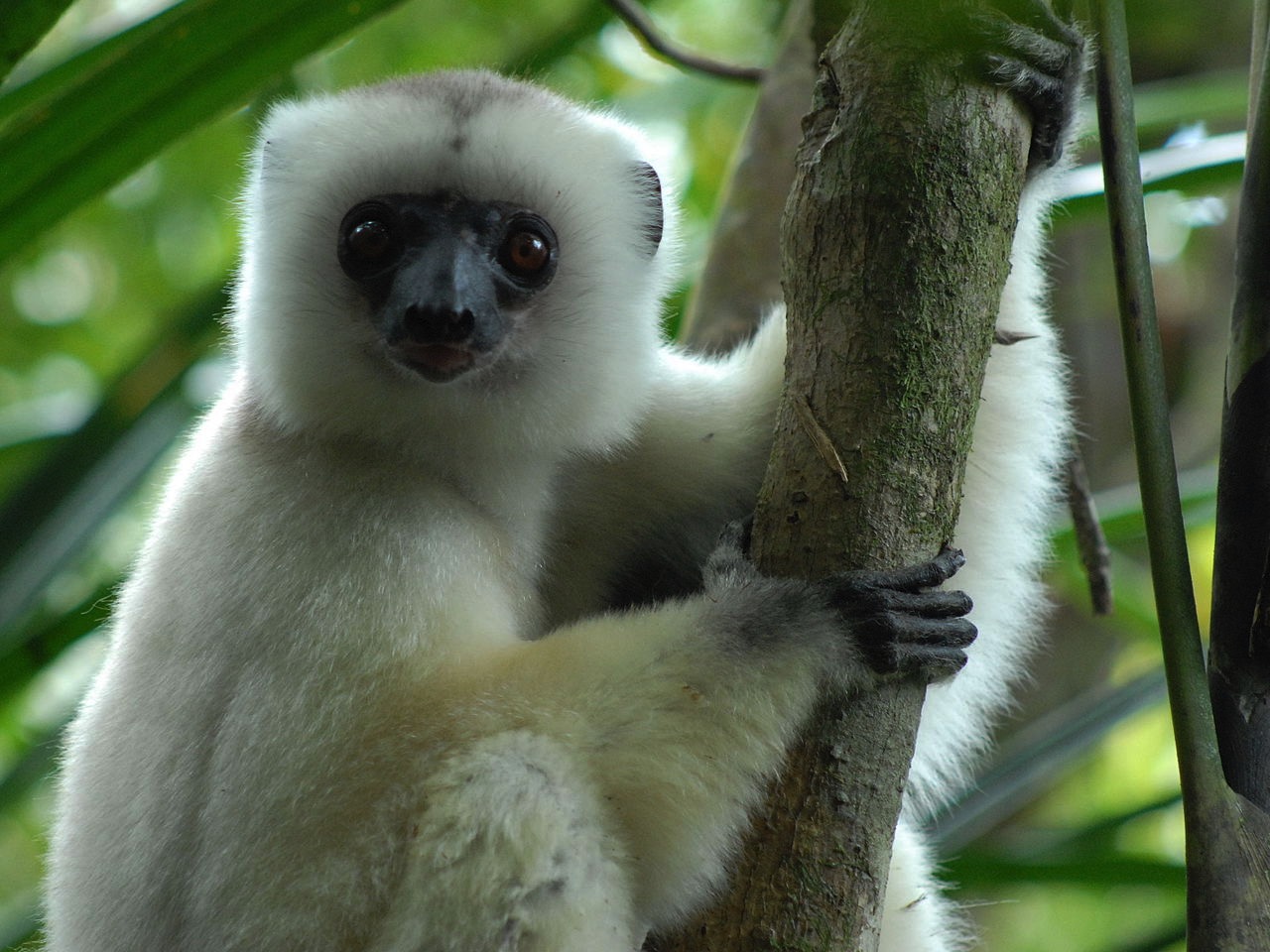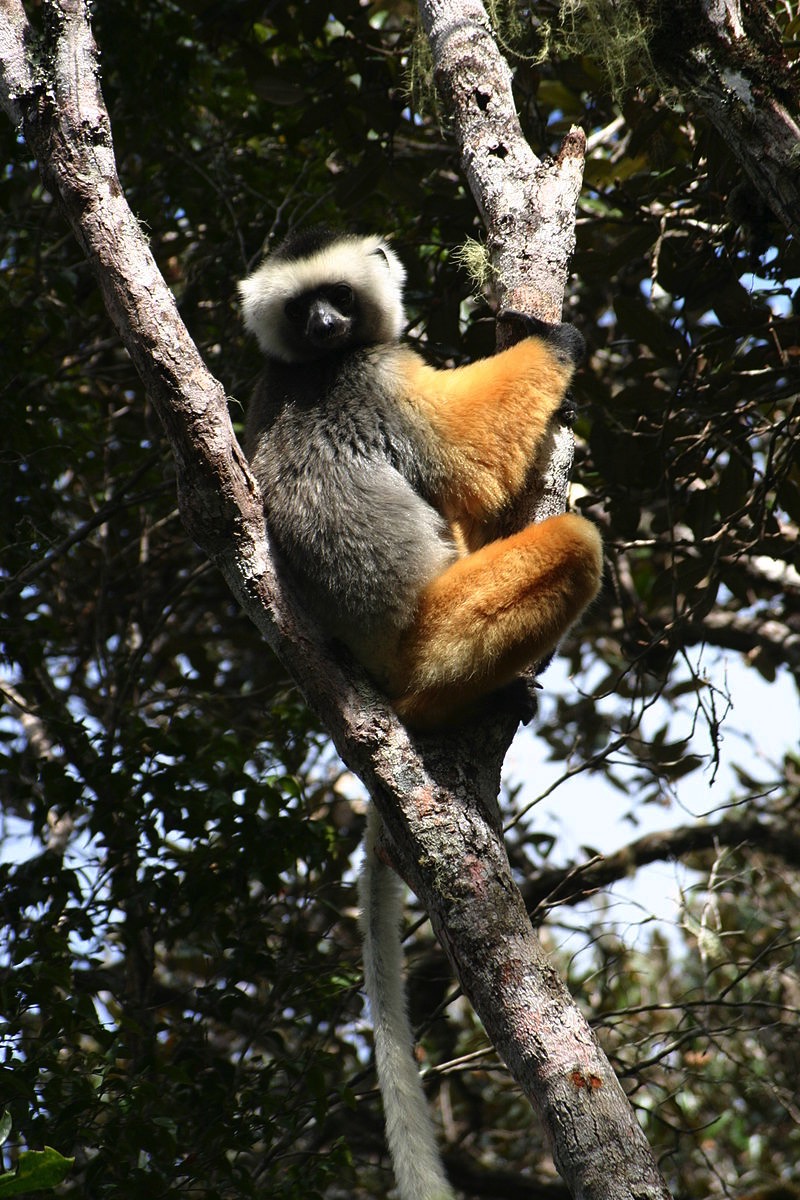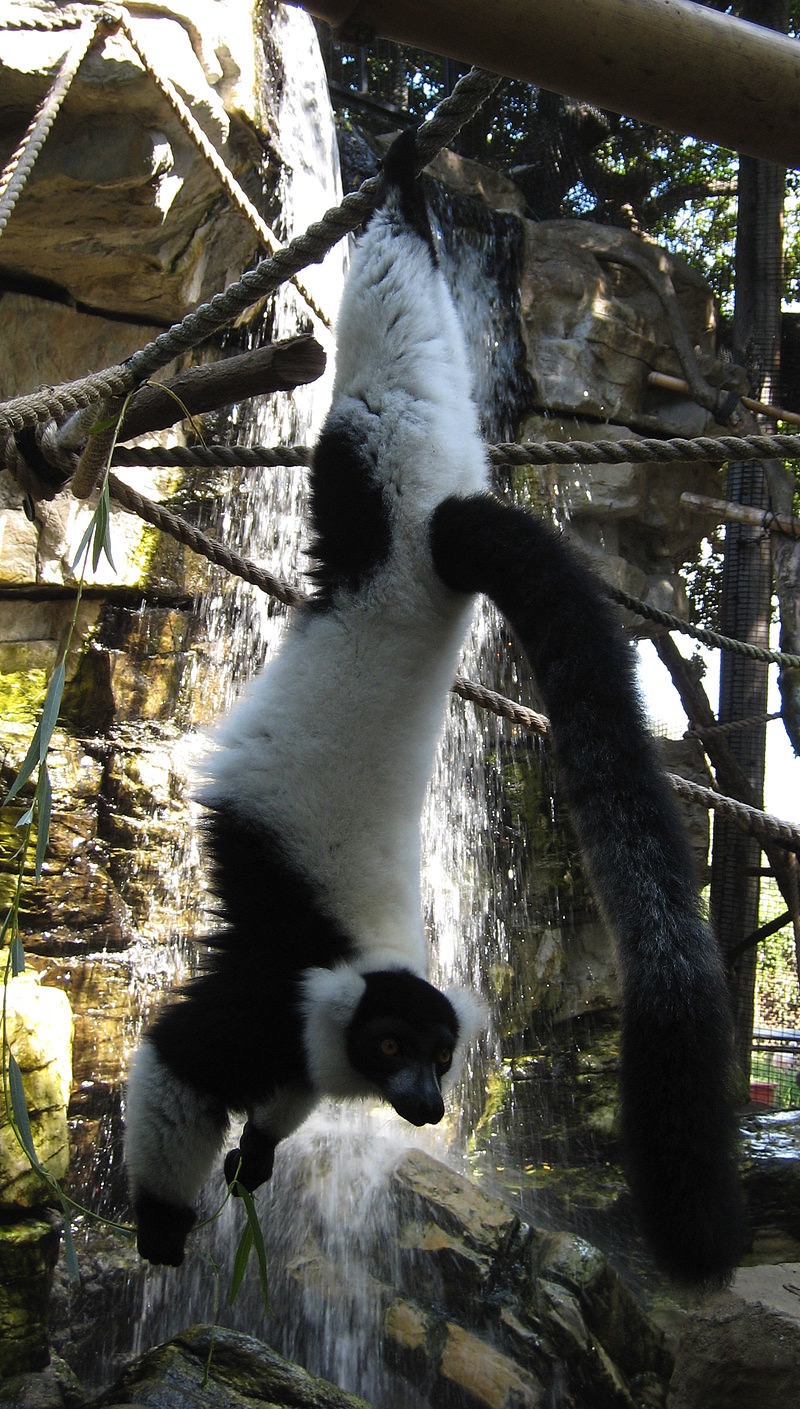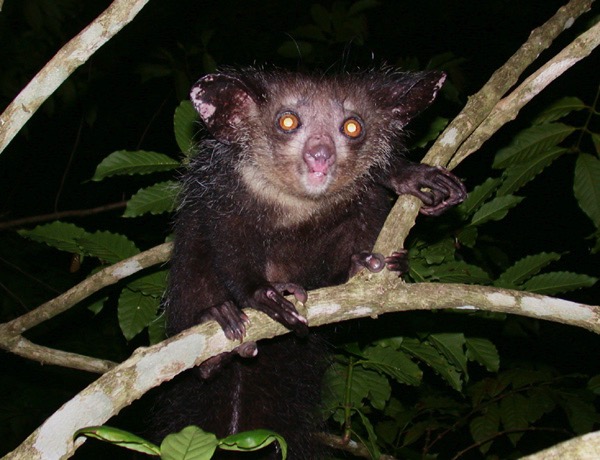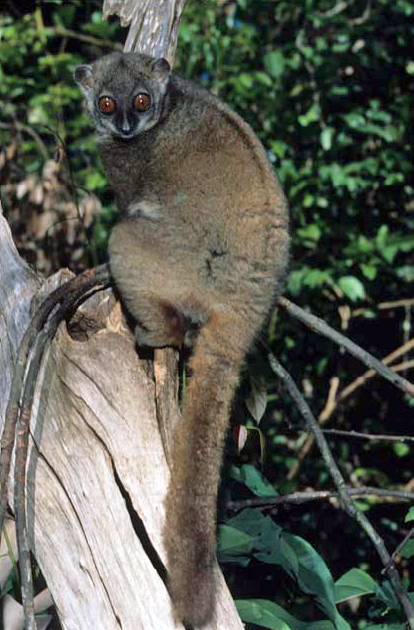 "My first time in Madagascar was awesome because lemurs are kind of funny; they throw fruit at the back of your head when you're not looking and then point at one another when you turn around."
Celebrating International Lemur Day