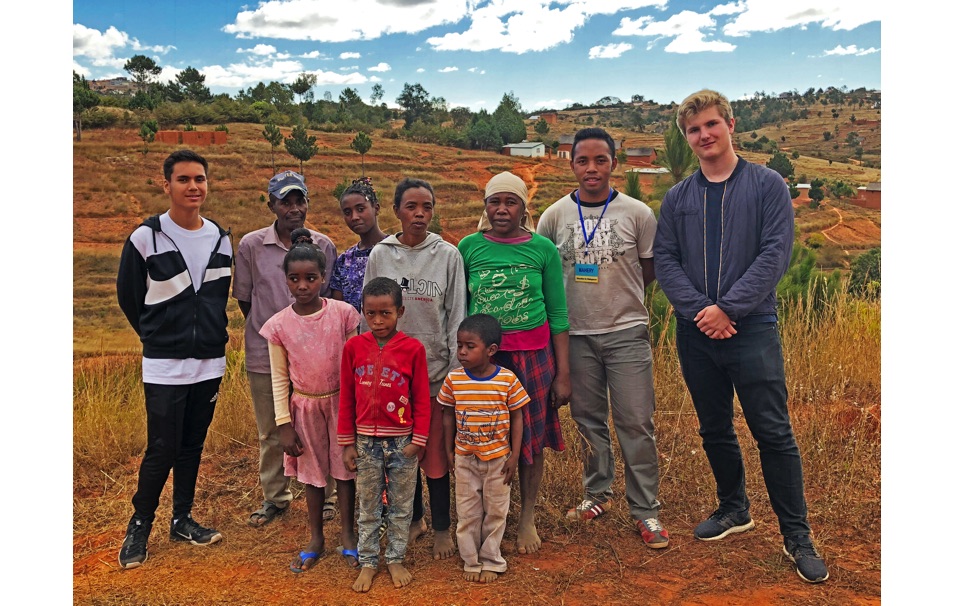 Every year, Clem Sutter is used to spend time in Madagascar to volunteer for our organisation. He was a member of the American Community School of Cobham's Club who supported Edu4Mada and help with the Educational projects for children and young people.
Clem passed away on January 9th, 2020 at the age of 19. He will be deeply missed.
This new classroom called CARE is built in honour of Clem's loving memory.
CARE stands for Coding Application and Robotics Education.