Soa Landy Collection,
presented this Autumn in London, is a journey to our beautiful island of Madagascar through a wide range of the creations by Mialy Seheno.
Education For Madagascar is delighted to partner with Mialy Seheno, a Malagasy fashion designer, born in Madagascar, graduated, inspired and revealed in Lyon, France. She was honored with the Greta France Award as a Quality Expert, recognized by peers in the Fabrics and Leather industry. Her artworks represent the modern woman with style, through her creativity and a spotlessly achievement.
"Soa" is the malagasy word for good, "landy" is for silk, a noble material frequently highlighted in her masterpiece. Malagasy wild silk touch is smooth, the material is rare, the weaving is still handmade. Wearing a white silk scarf is traditional to a Malagasy Lady. Mialy Seheno combined the tradition to the ecclectic, ethnic, at times colorful, asymmetric styling and tailoring.
This Exhibition is the British part of the International tour Mialy Seheno has started since 2007. She has been welcomed to different show rooms in New York City, Paris, Lyon, Geneva, Milan, Johannesburg, Bratislava and Seychelles Islands.
Installed on all the first floor of Silvermere suites in Cobham UK, on 21st November, starting at midday until midnight, the adventure will bring to mind that we aim to share the malagasy culture through our contemporary clothing. The fashion catwalk and our haute couture boutique will benefit partly to the children of our village of Ambohibe in Madagascar.
Jackie Sutter
September 2015
Mialy Seheno
Fashion designer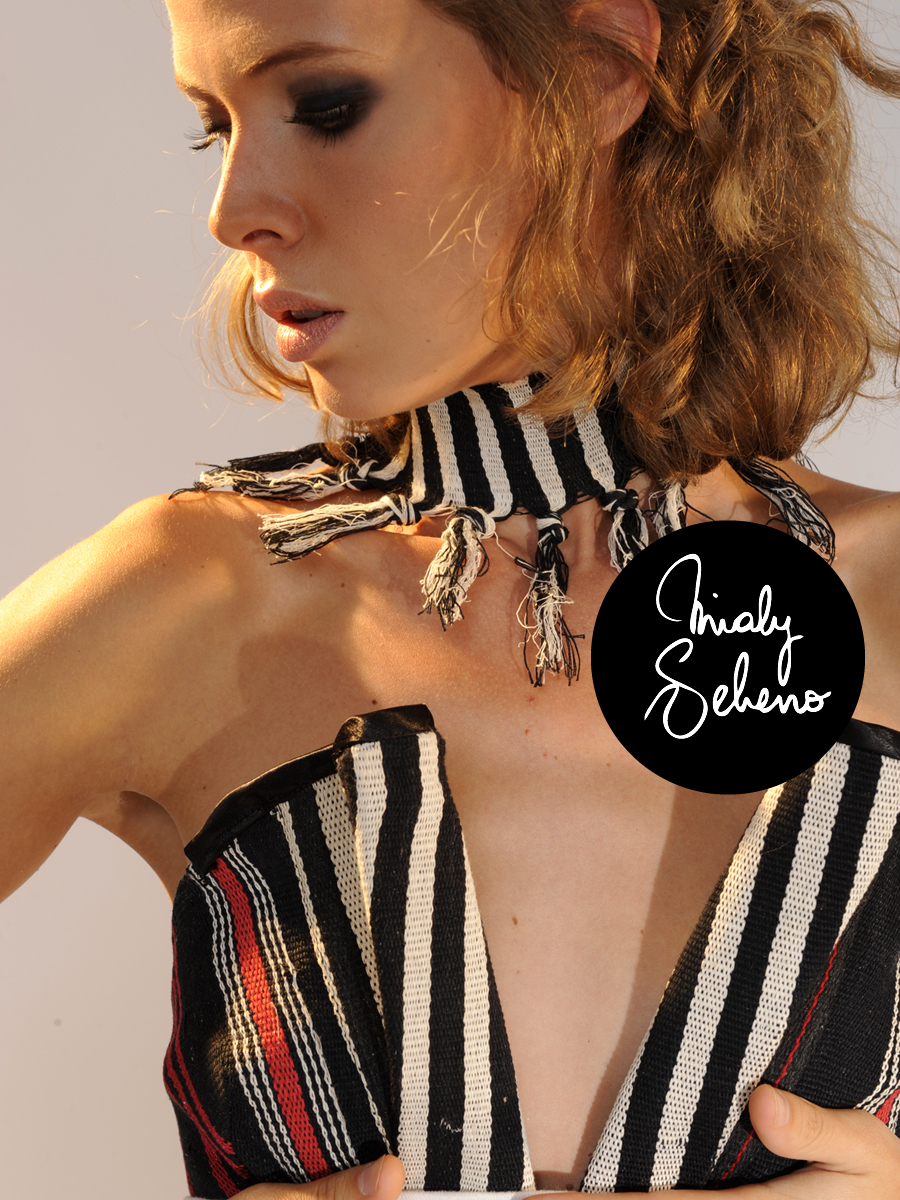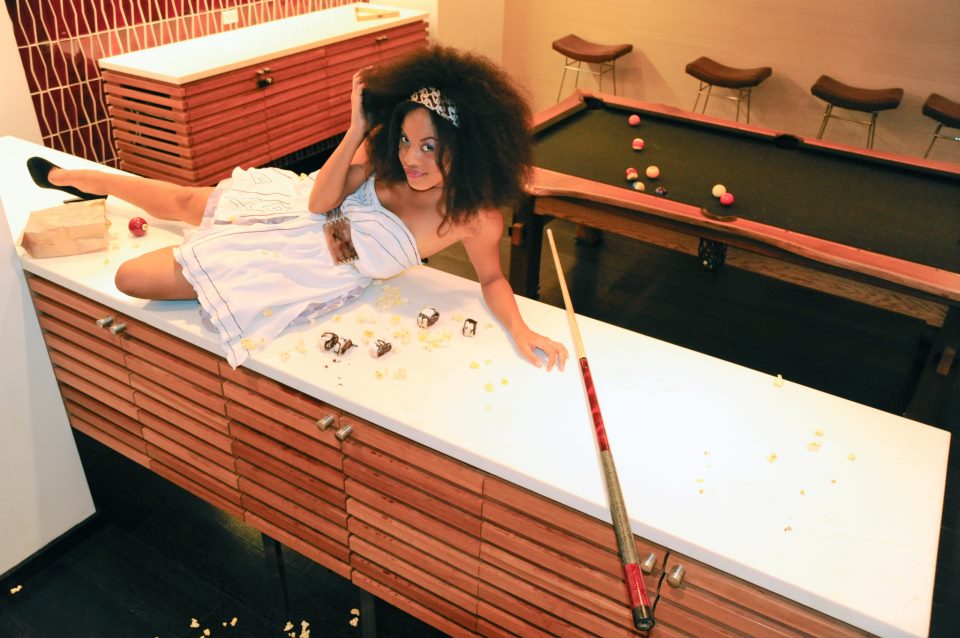 "Elegance is when the inside is as beautiful as the outside"
Coco Chanel
Click to enlarge
Photo Credit
(c) Anouk Olivero
(c) Damien Allard (Paris)
(c) Didier Michalet (Studio DMKF)