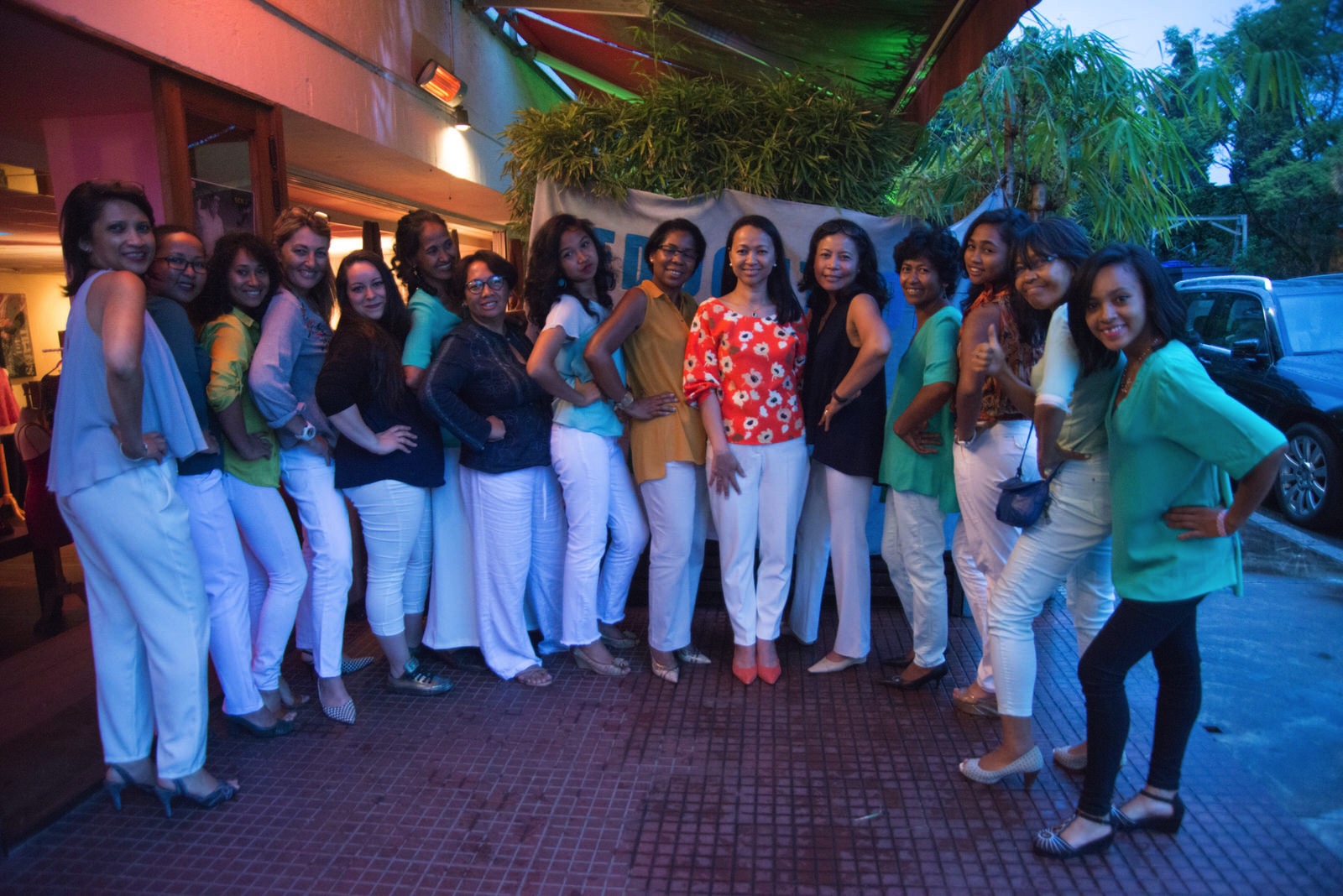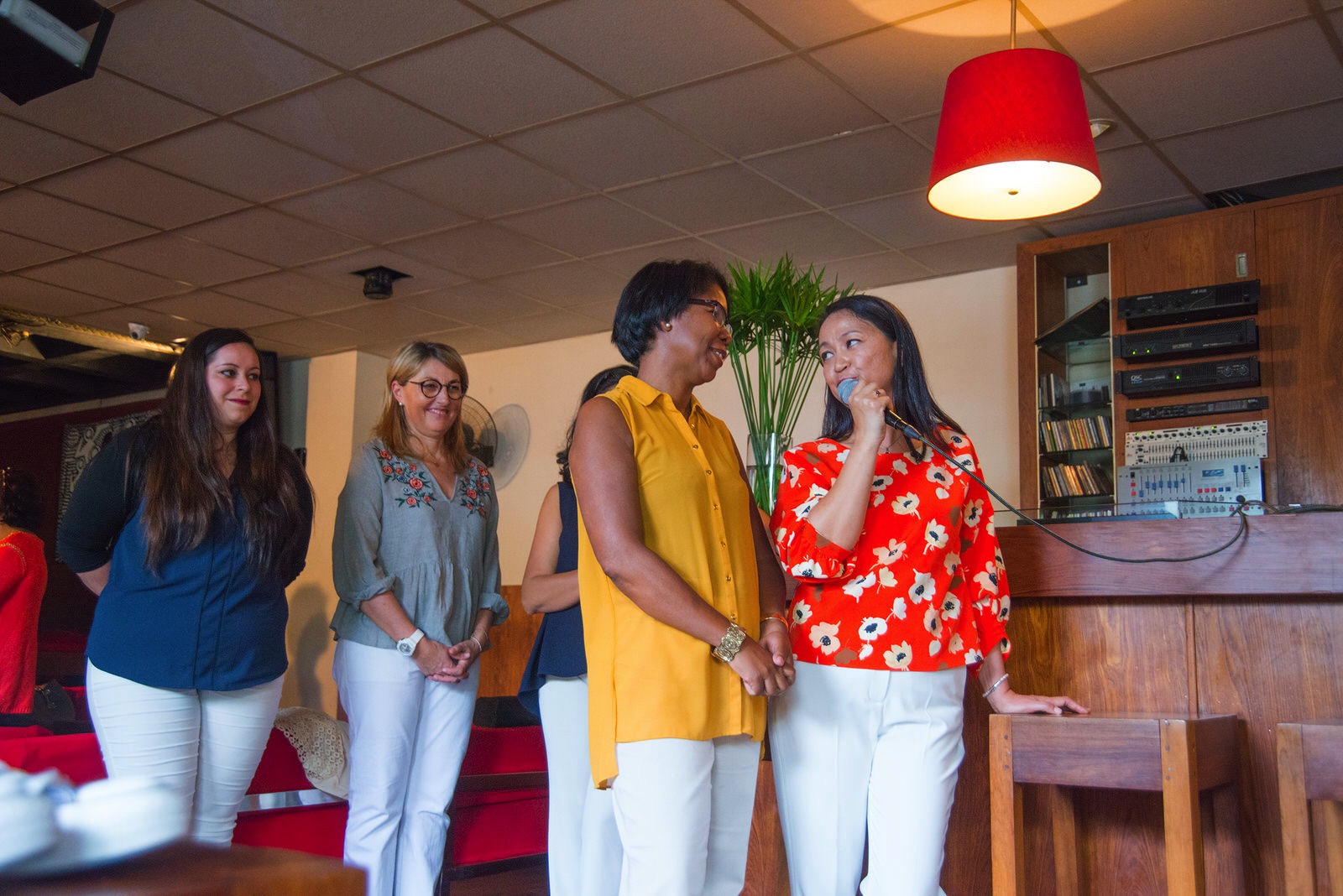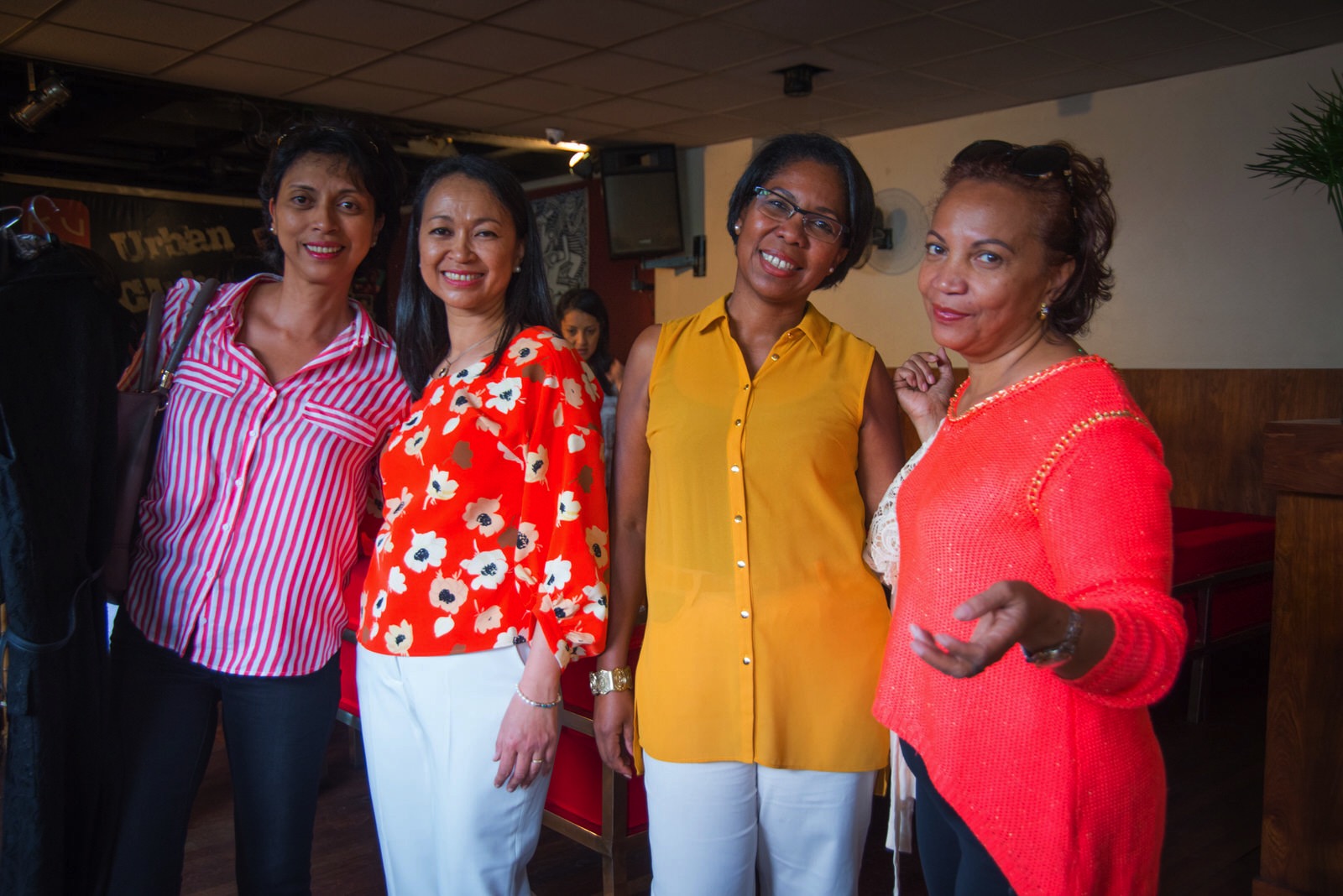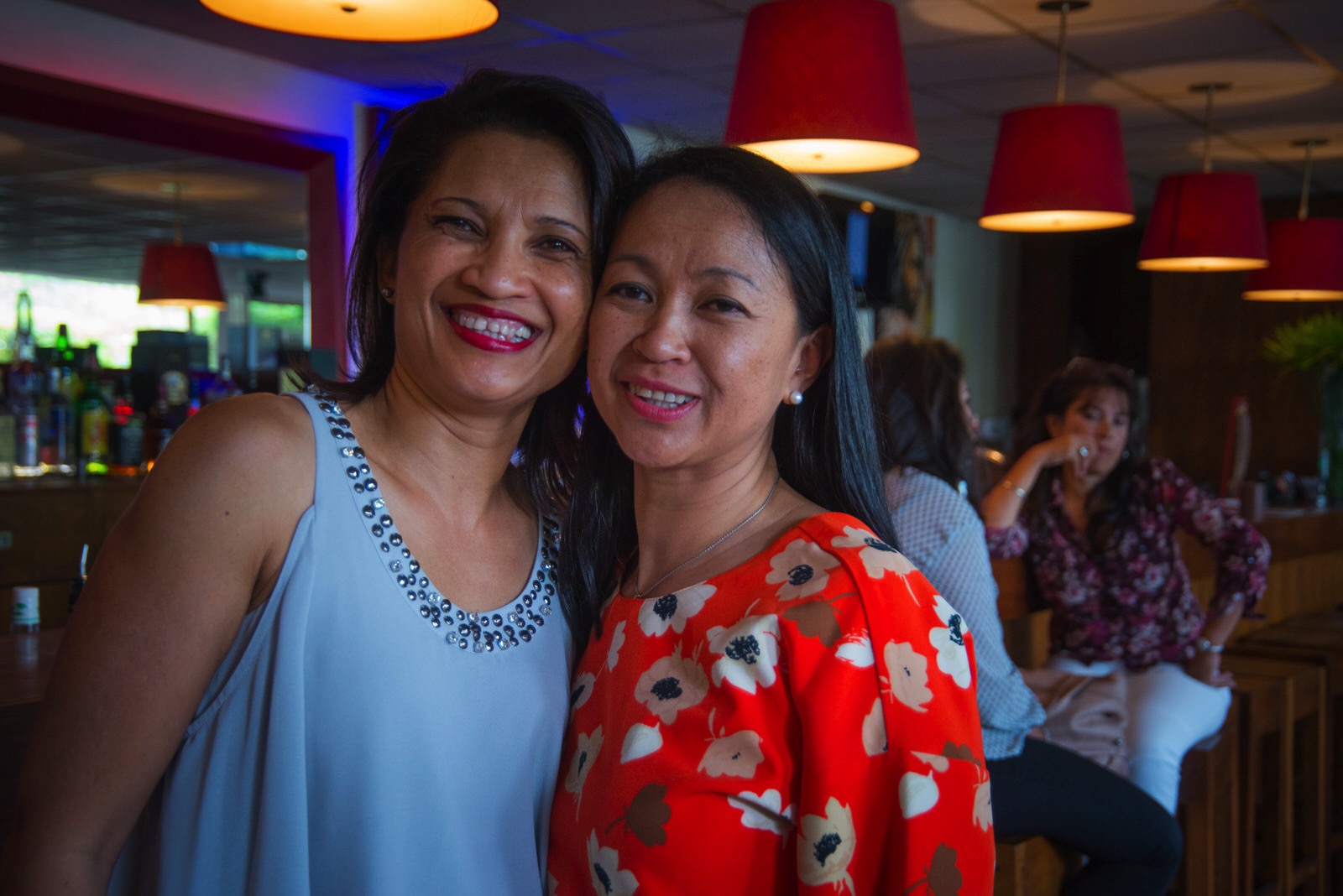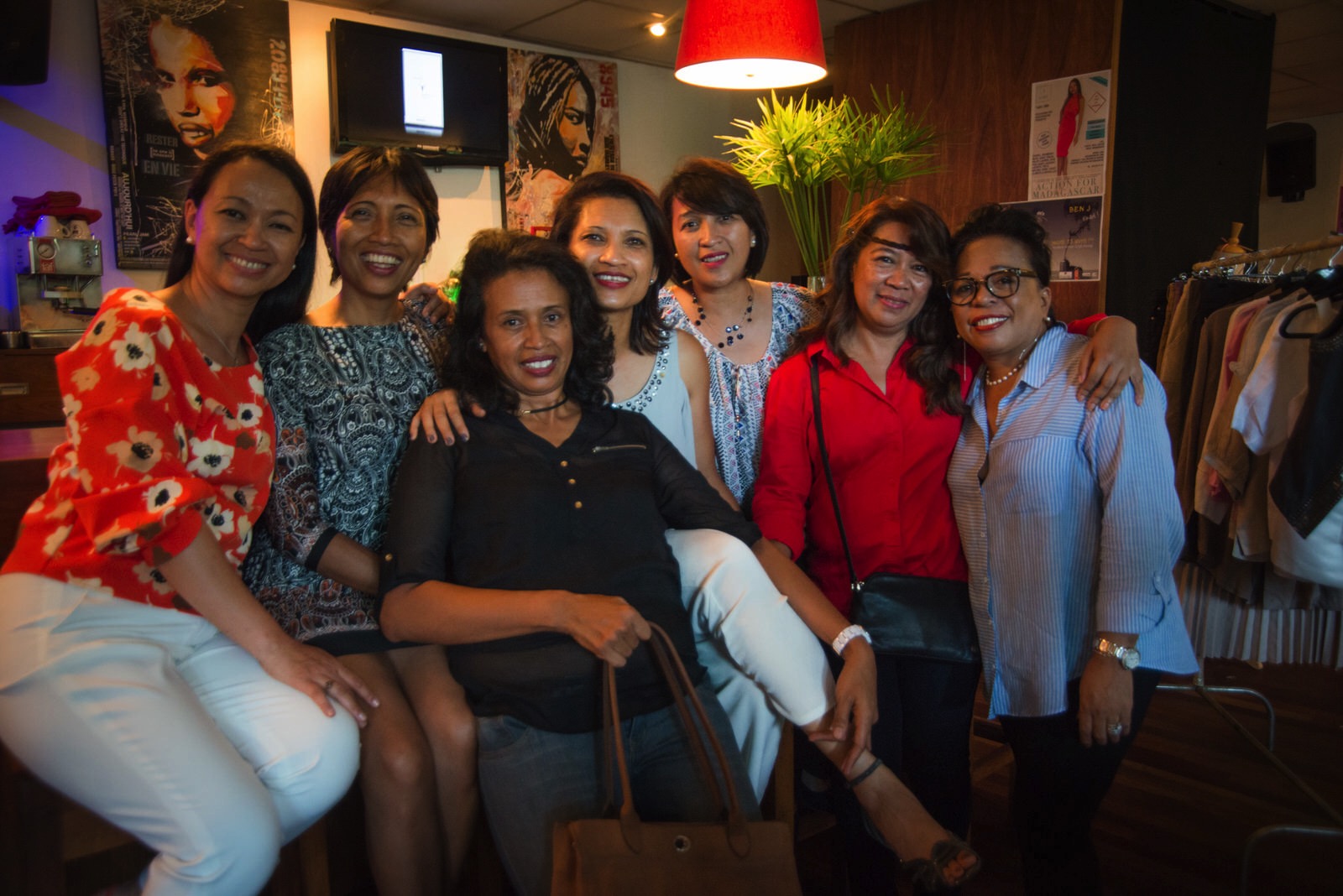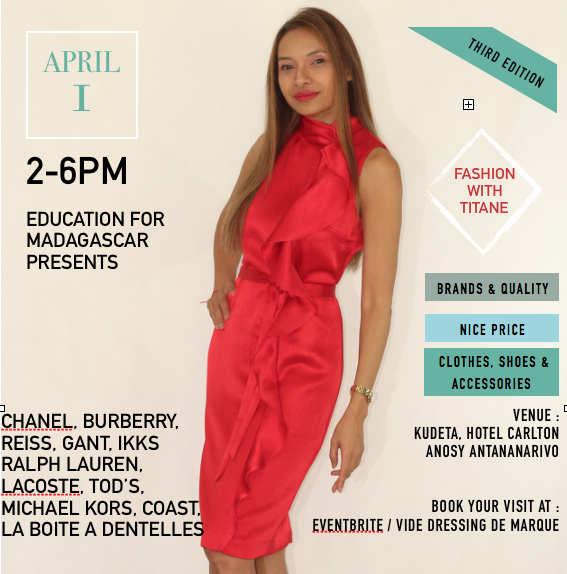 Fundraising for Vangaindrano
with Titane Pigny
We pay tribute to Vangaindrano today. The children living the South East of Madagascar are the most in need and deserve a special thought and actions. We wish to expand and help them however difficult it may be.
For the third time, Titane Pigny gives her time to feature our Fashion Show, our third edition. A huge thank you to Titane.
To Michela founder of MyMitoo, to all my friends and relatives, "It takes a whole village to raise a child", said an african proverb. It takes a whole community with good friends to set up this new project. I'm so grateful.
To Blandine Johasy and Muriel Razanabahiny, who will be in charge of the project in Vangaindrano.
Last but not least, my very closed friends living in London and Paris are crossing the Oceans to bring those clothes, shoes and accessories and organise the show and the sale. A warm welcome to Madagascar with my greatest thank you to :
Coralie Tordjman
Florence Perrais
Julie Louvety
Stay blessed.
Jackie Sutter
1st April 2017