CIO - Charity Incorporated Organisation
under English Regulation
Registered in England and Wales
#1167115
Headquarter
Birdwood
23 Milner drive
KT112EZ Cobham
United Kingdom
TRUSTEES
Jackie Sutter
Founder, Chairperson
Julie Louvety
Trustee
Matthieu Sutter
Co-founder, Event consultant
EXECUTIVE BOARD
Francine Ratsimbazafy
VP Education
Head of Academic Project
Dr Paul Ad Andriamanantena
VP Health
Tina Waibel
Communication
Michel Sutter
Information Technology Expert
AMBASSADORS ET REPRESENTATIVES
Florence Perrais
Ambassador to Dubaï, UAE
Ambassador to Geneva, Switzerland
Henry O'Byrne
Chairman Junior Section
Representative at ACS Cobham 2017-2018
Amelie Mattheus
Chair Junior Section
Representative at ACS Cobham 2018-2019
Lou Perrais
Junior Section
Representative on Health project
Vanessa Demey
Junior Section
Representative on Conservation project
Jade Rakoto
Junior Section
Human Ressources
NGO under Malagasy law
Registered in Antananarivo Analamanga
#034/2017/BIM/ONG/REGAN
Foibe
Lot G II 47 Q TER A
Manankasina Ampatsy
Antananarivo Renivohitra
Madagascar
ADMINISTRATION
Jackie Sutter
President
Francine Ratsimbazafy
Vice President
Bakoly Ravoniarisoa
General Secretary
EXTERNAL AUDITOR
Richard Rakotonirina
OPERATIONS - AMBOHIBE - ANTANANARIVO
Permanent voluteering team - 11 members
Suzy Ratsimbazafy
Referring doctor
Julia Radriamiarintsoa
Qualified Teacher
Josiane Razaiarimanana
Kindergarden Qualified Teacher
Dorothée Andriamalala
Kindergarden and Health Assistant
Mahery Ratsimarofy
Coding - project leader
6 responsables jeunes  (18-23 ans) dont
Ny Antsa Rasolomanana
Permaculture - project leader
Ranja Miangaly Nokoloiko
iPad Attendant
Seydrah Rasolofo
Foreign language coach
School For Women Project Leader
Ranto Notoaviniaiko
Coding - assistant
Juliana Andriantsiferana
Environment Consultant
Rindra Rasoarinesy
Environment Consultant
Alivony Ravelomanantsoa
Environment Consultant
Morondava
Fanja Nathalie Rabarivelo
Responsable Centre
Fianarantsoa (Vasyboykely football club)
Our organisation is non religious,
we don't take part in political activities.
PARTNERSHIPS / REGISTRATION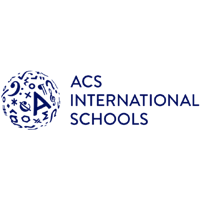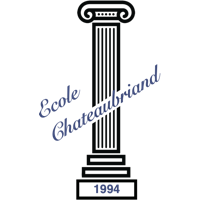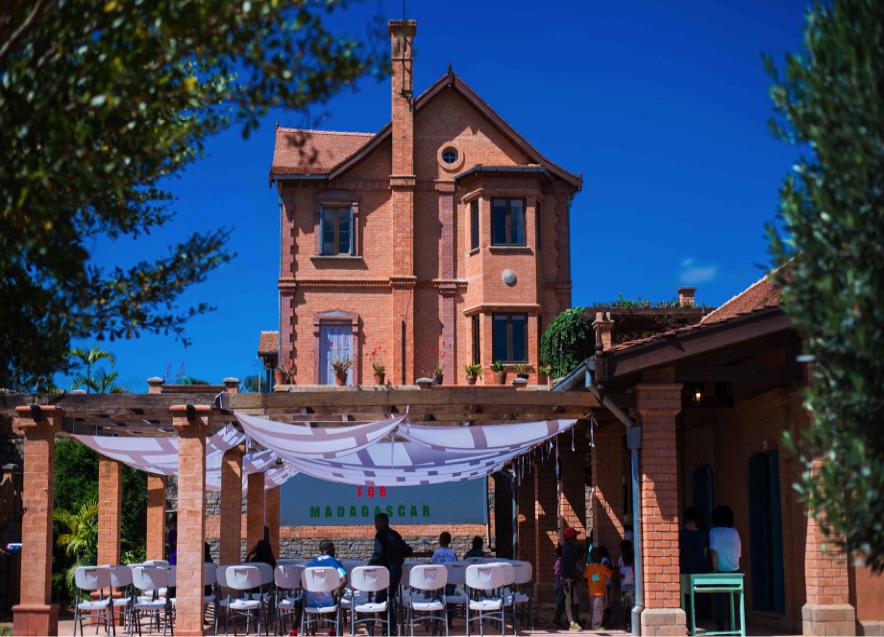 Population : 1355 habitants
55% are under 18 years old
50 Women registered
90 Children are registered
Surface area : 110 km2
One State school (primary school)
One independant school (primary school)
One health center held by one social agent
One football team for boys
One football team for girls
One petanque game team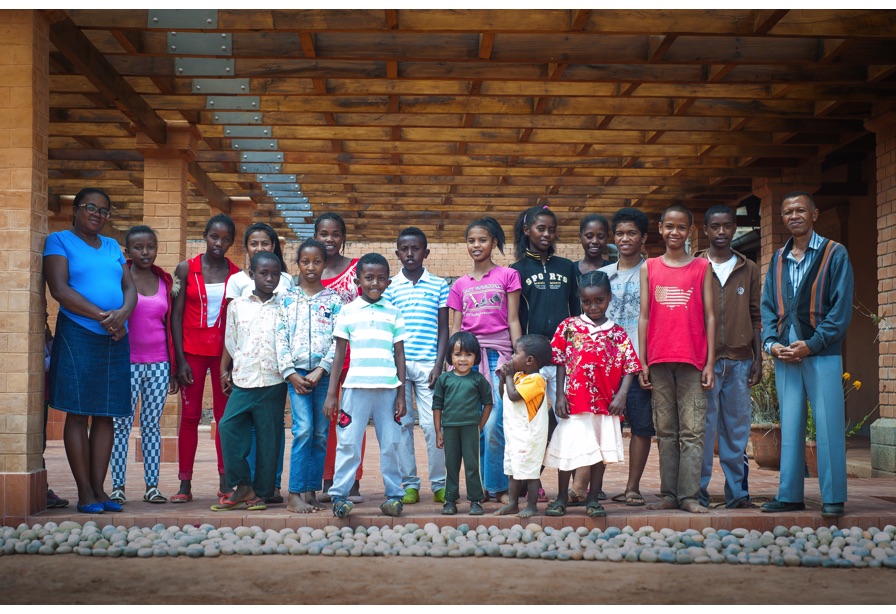 Ambohibe : Facts & figures on 2021
NGO under french law
Association Loi 1901
Préfecture du Val de Marne
Siège social
2 Rue Lamartine
94450 Limeil Brevannes
France
MEMBRES DU BUREAU
Jackie Sutter
President
Coralie Tordjman
Vice President & Tresorière
Nathalie Rakoto
General Secretary
Dr Paul Ad Andriamanantena
VP Health
Geraldine Brousse
Health Consultant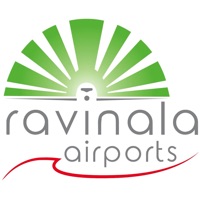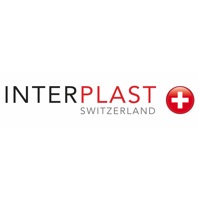 Public Primary school : Andabatoara
55 Kindergarden
231 Primary school
650 km from Antananarivo on RN 35
Staff : 6 persons
Facilities : 5 classrooms
Morondava : Facts & figures on 2021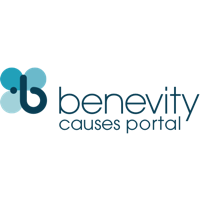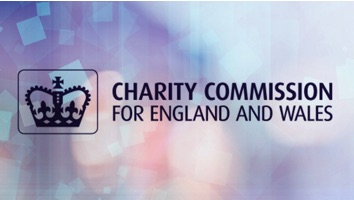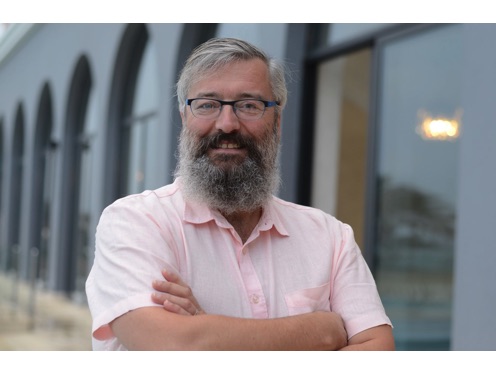 Since 2010, due to the economic situation in Madagascar, my family and I have subsidised the school fees to the children* living the village of Ambohibe Antananarivo. With the outstanding results, a long term perspective was forseeable and thus lead to the creation of this organisation.
We are now an international team from UK, Switzeland, UAE, Madagascar and France.
Jackie Sutter Randriantsoa
May 2015
* 20 Children in 2010
* 57 Children in 2015
* 90 Children , 10 young people under 22 years old, 50 women in 2018
* 370 Children in 2019
Gregoire Mulliez, our Honorary President
Population :
140 licensed are registered
Fianarantsoa : Vasyboyakely football Club Facts & figures
School For Women
40 Women
Anjozorobe :
Facts & figures