To relieve poverty in Madagascar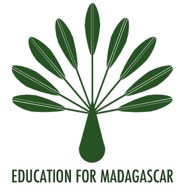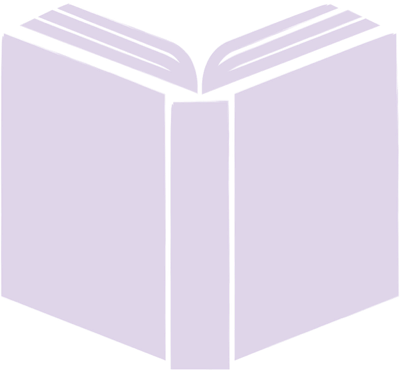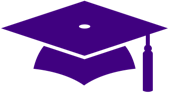 Education is the most powerful weapon
to change the world.
Nelson Mandela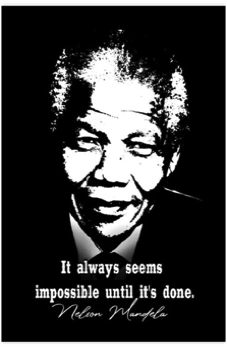 What is the SCOLA project about ?
Likewise, Archimede said, giving the right tool at the right time, however simple and modest, is incredibly effective. We offer a scolarship programme to support young students not only financially, to give them the opportunity to study and go forward but furthermore support them with a mentoring and counselling all along their academic path.
Ten young people are offered scholarship and guided curriculum to develop their independence and confidence to strive and use their voice.
The aim is to optimise the professional integration and development of the individual to maximize the economic independence of the young adult.
Freedom of thought is paramount.
"Give me a lever large enough and I will move the earth."
Archimede.
VISION AND MISSION
GOALS AND OBJECTIVES
Why ?
Education For Madagascar is committed to supporting young people living around the village of Ambohibe Ilafy who wish to complete their studies after the Baccalaureat. In addition to this funding, the organisation provides the local Mentoring Centre to help them achieve excellence in their studies, so that they study in the best conditions.
The aim is to support each student until he or she finds a position that will make him or her economically independent.
VISION STATEMENT
Where do we go? What will it be like when we get there?
In return, the sponsored student commits to volunteering his or her time to the younger students who are supported by the organisation. The student will offer his or her time in one of the positions offered, which match his/her personal inspiration and professional skills. He or she will be available at one of the organisation's centres every Saturday and during the school holidays.
MISSION STATEMENT
What is our approach, what path do we follow?
The choice of course of study will be based on the student's personal and professional plan in line with the educational objectives of Education For Madagascar.
Our mission is to follow the academic progress of the sponsored student as well as his/her personal development, through group or individual training.
Priority is given to young people from low-income families, living close to our centre in Antananarivo to optimise travel costs. The decisive criterion is definitely the motivation of the candidate and his/her availability to get involved in the organisation to help the younger generation.
The impact of this sharing is tangible for everyone, both for the sponsored student, who is offered an open door to a university or college education, in return for support in a mission of general interest. The interest is significant for the children who are benefiting from the program as well as for the expansion of our organization.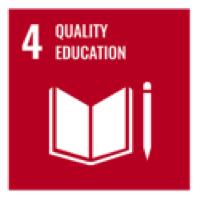 ISCAM
SBM
Sustainabily & Business School
TOURISM & HOTEL INDUSTRY
SCHOOL
SCHOOL OF MEDECINE
ANTANANARIVO
SCOLA
SCOLARSHIP PROGRAMME
IESSI
School of Engineering
ECOLE DE FELIX
GUILLAUME GOMEZ
INSPNMAD
Paramedical School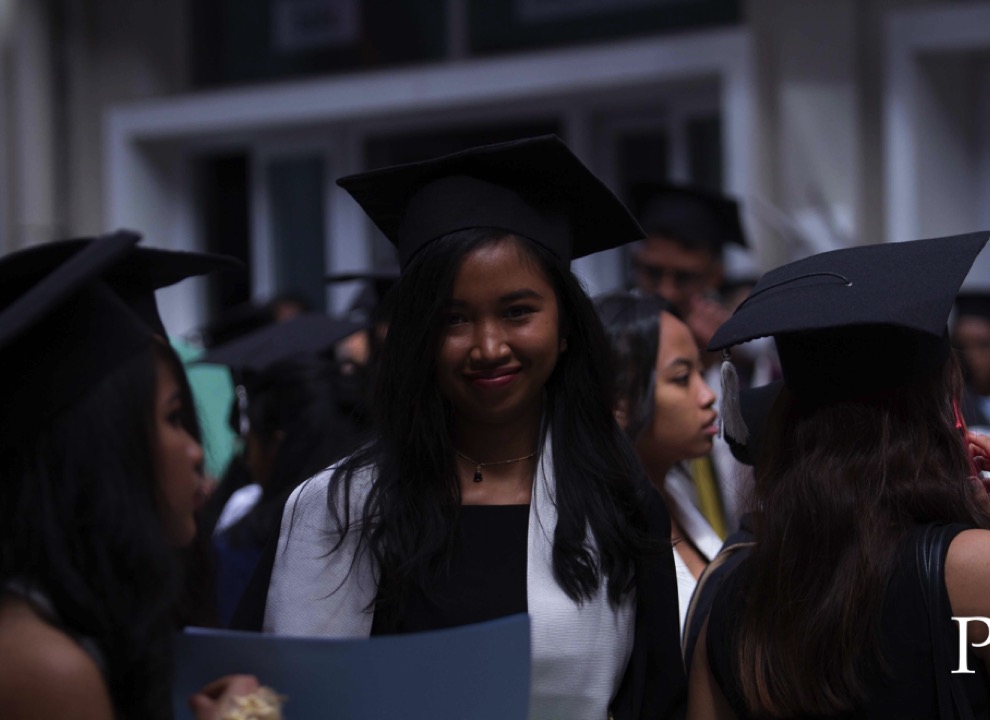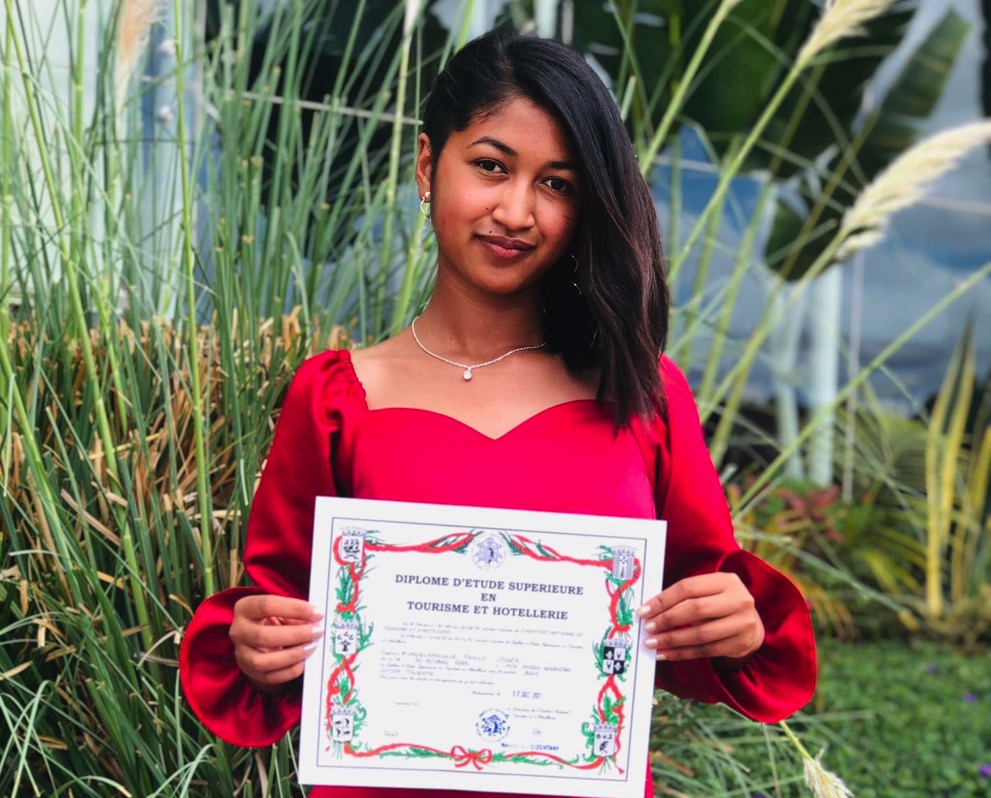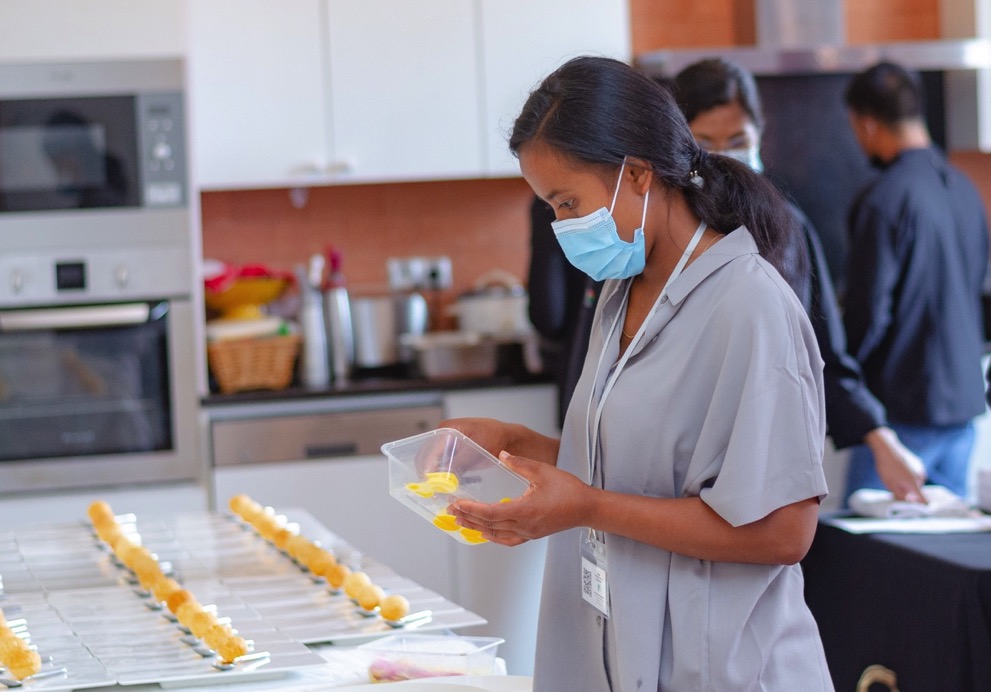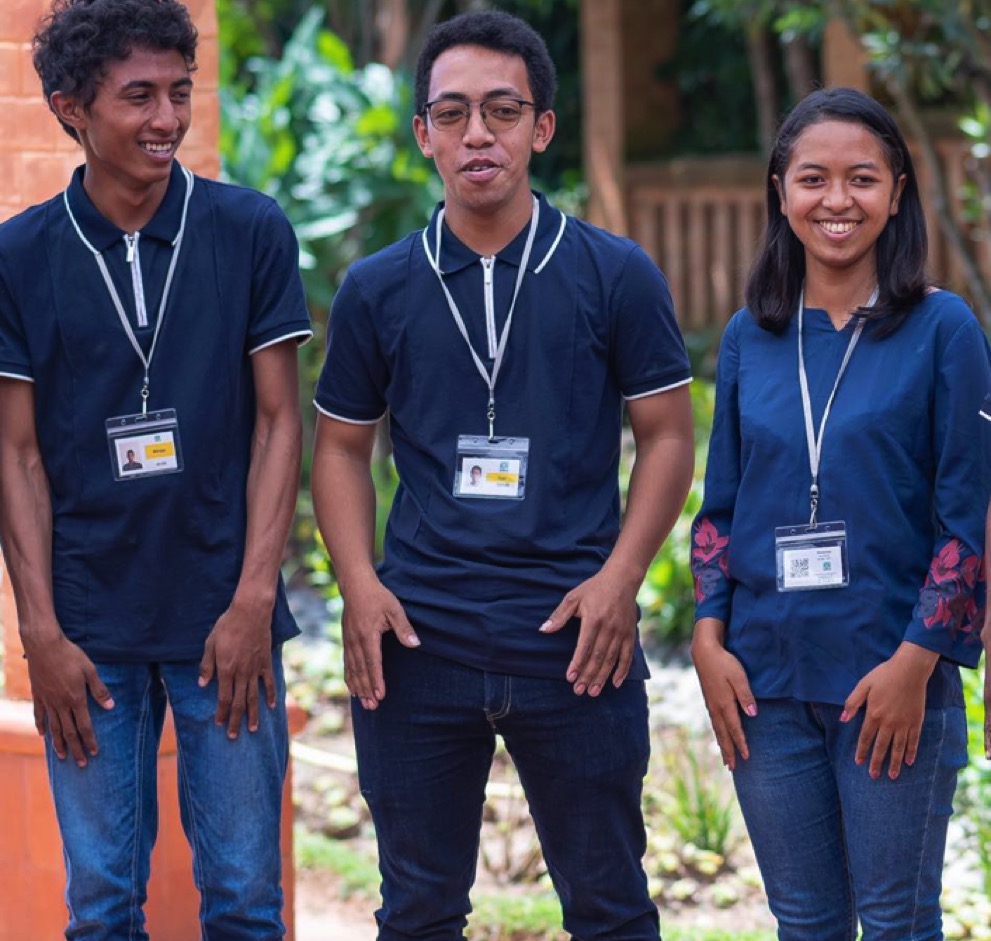 ETP
English Teaching Program, is our favorite place to perform and practise English in Madagascar. Our volunteering young people need to foster english speaking and writing. The progress is tangible with this program. All volunteering junior members are invited to register.
ISCAM - SBM
Michou is a bachelor graduate from ISCAM, she is enrolled in a Master's degree at SBM - Sustainability Business Management - one of the best business schools in Madagascar, focusing mainly on Marketing and Entrepreneurship.
Once graduated from SBM, she should upgrade her skills to better understand the specificities of digital, socially and environmentally responsible and sustainable management.
Michou has already carried out several positions within Edu4mada, as leader of various projects and now as Human Resources Manager. She is financing these studies in addition to her apprenticeship contract with Edu4Mada.
INTH
Josea graduated from INTH last year. Sustainable tourism is her motto.
The National Institute of Tourism and Hotels is a must in Madagascar, given the island's potential in terms of travel and exploration.
The command of this profession is taught in the finest details, the teaching from the INTH is both practical and pragmatic and perfectly matches the economic needs of the country in terms of employability and quality.
Notiavina is a freshman student at INTH this year.
Fondation Ecole de Felix
Alida is passionate about cooking. She is enrolled in the Fondation Ecole de Felix, created by the former Chef de Cuisine at the Palais de l'Elysée.
The Institute of Culinary Excellence Guillaume Gomez (IECGG) is located at the Ecole Felix in the village of Akamasoa, Madagascar. It is the result of a meeting and friendship between Guillaume Gomez, Mathias and Gauthier Ismail, two brothers who founded the Ecole de Félix Foundation. This association, registered since 2014, supports Malagasy children through training and education.
The Ismail brothers aimed to offer their students a professional opportunity. The idea came to them to set up a cooking module and to propose to Guillaume Gomez to be its sponsor: the IECGG was born!
Alida practises her cooking skills within the nutrition team, alias Fody Project, at Education For Madagascar. She is continuously practising her French with Education For Madagascar.